TaxCalc Blog
News and events from TaxCalc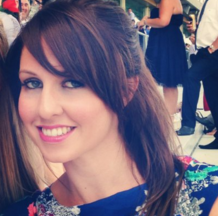 At TaxCalc we are great believers in the value of innovation, especially in our rapidly-evolving, always-on digital world, where your clients and colleagues are rarely more than a few taps on a keyboard away.
We know that knowledge feeds innovation and better practices, which in turn helps to create a better, more efficient, and ultimately more successful accountancy practice.
Our SmartPractice Seminars are just one example of this commitment to supporting you, our customers by sharing our knowledge and providing information that actually makes a difference to your businesses.
Read more