TaxCalc Blog
News and events from TaxCalc
Articles written by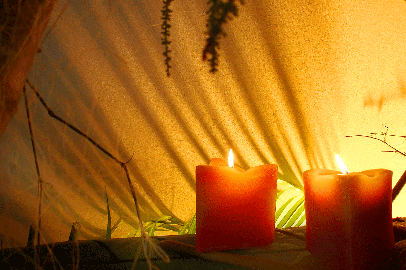 FOUR SMALL CHANGES. ONE BIG DIFFERENCE TO YOUR WELL-BEING
Do you dread the Self Assessment season knowing you're going to be on your knees by the end of January, feeling totally burnt out?
What if this year was different and you made a few simple lifestyle tweaks that made a massive difference to your energy and focus?
TaxCalc has teamed up with healthy lifestyle expert Rachel McGuinness from Zest Lifestyle to help you boost your energy through January.
This guide is divided into four parts:
Sleep Well
Eat Smart
Move More
Chill Out
Just as TaxCalc software makes life easier during this busy time, this guide will help reduce your stress and stay at the top of your game.
Read more