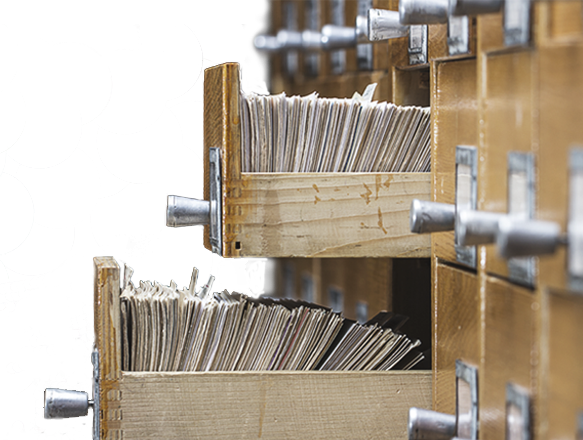 TaxCalc Blog
News and events from TaxCalc
Articles written by Simon Guest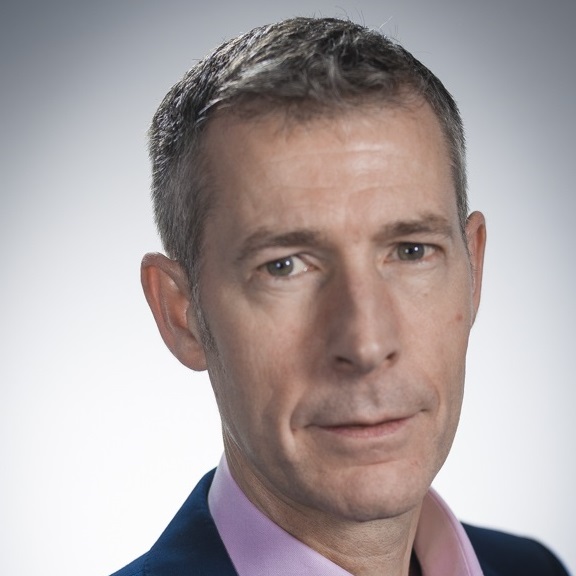 TaxCalc recently showcased its latest development, TaxCalc CloudConnect. The service connects your desktop software to a cloud database, which we store and back up for you.
Here's our Commercial Director, Steve Checkley, discussing the service with François Badenhort of AccountingWeb.
Read more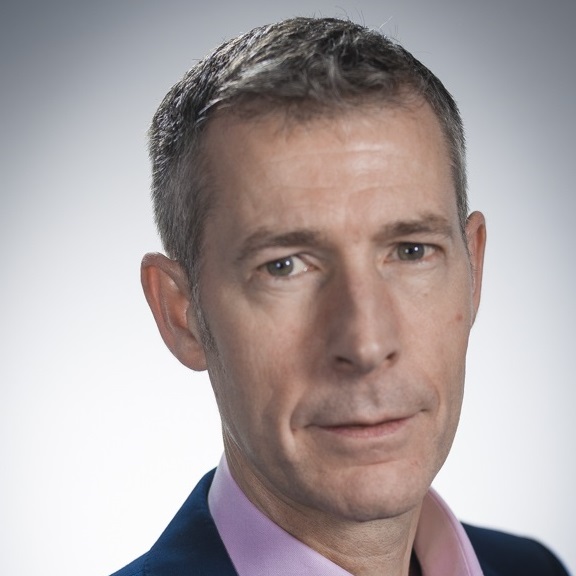 Customers. It is all about customers. Attracting new customers is obviously important for any business, as is offering new products and services that existing customers can buy. However, what matters most is looking after the customers that you already have. Of course, that's not a new principle but it is one that is easy to lose sight of when things get busy.
Read more