Software and services
for accountants, tax advisors
and other finance professionals
for Windows, Mac and Linux
TaxCalc. The heart of your practice
TaxCalc provides high quality and affordable software for over 8,000 accountancy practices, backed up with
industry leading levels of customer support provided at no further cost.
Call us on 0345 5190 883 or email us at sales@taxcalc.com to discuss your requirements and arrange a remote
demonstration of what TaxCalc can do for your practice. Alternatively, you can take a trial in your own time.
Find out why more and more practices are switching to TaxCalc Learn more
Introducing TaxCalc MTD
The total Making Tax Digital solution for your practice.
Record. Report. Submit.
TaxCalc MTD equips your practice with flexible integrated solutions.
Free your mind of worries with our effortless view of every client with MTD obligations.
Find out more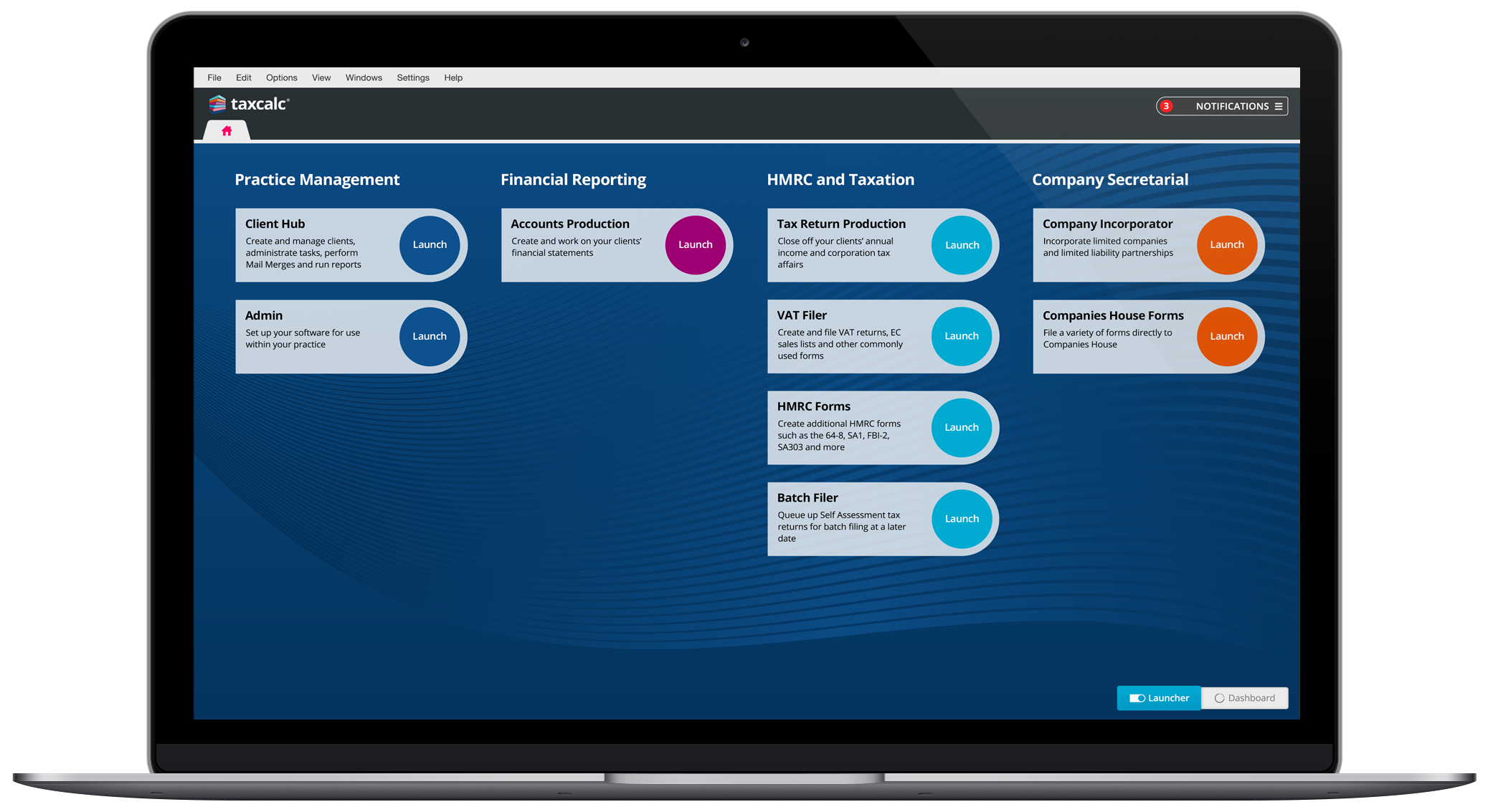 TaxCalc
Client Hub
Built into the heart of our practice suite is Client
Hub, our free Practice Management module that
manages your clients' affairs and provides advanced
functionality such as task and work tracking, mail merge,
tax questionnaires and more.
We believe that Practice Management software
shouldn't be an expensive option for your practice.
That's why our Client Hub comes free, as standard,
with our compliance software products.
Learn more
TaxCalc Tax
Return Production
Award winning tax return software for accountancy,
tax and other advisory practices.
Our products cater for Individual, Partnership,
Corporate and Trust returns with a range of scalable
solutions to suit practices small and large.
Learn more
Take a trial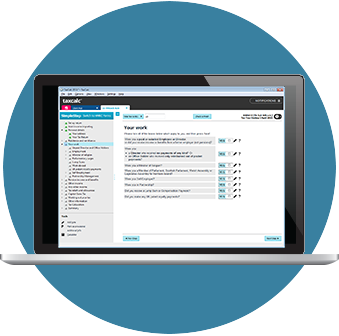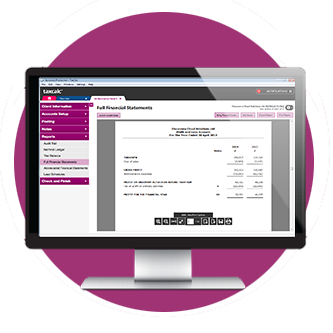 TaxCalc
Accounts Production
Featuring online filing to Companies House and built to
handle all iXBRL tagging automatically,
prepare financial statements for limited companies,
LLPs, sole traders and partnerships.
With integration and direct sharing of data, TaxCalc
Accounts Production is the perfect stablemate
to our award winning line of tax software.
Learn more
Take a trial
TaxCalc VAT Filer
File your clients' VAT returns to HMRC quickly and
efficiently, avoiding the use of the Government Gateway.
TaxCalc VAT Filer also features submission of
EC Sales lists and comes with a small library
of supplementary PDF forms to manage your clients' VAT affairs.
Learn more
Take a trial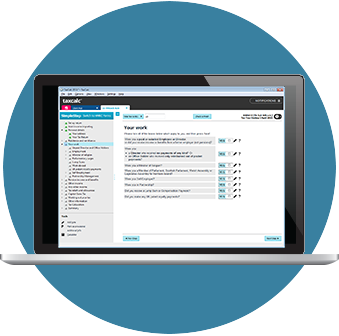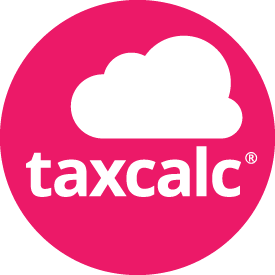 TaxCalc CloudConnect®
Store your client data in the cloud and access it
securely from your TaxCalc software from anywhere
with an Internet connection.
All the power of desktop software.
All the convenience of cloud.
Learn more
TaxCalc
Company Incorporator
Incorporate Private Limited Companies and Limited Liability Partnerships (LLPs) with speed and efficiency.
Pre-populate incorporation forms by sharing data with
TaxCalc Client Hub. Keep track of all incorporation progress with Companies House. View Certificates of Incorporation.
Learn more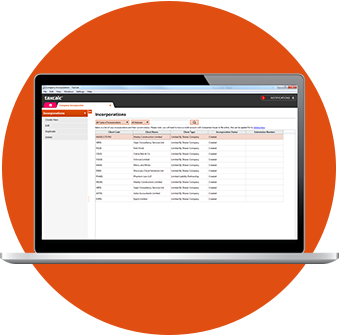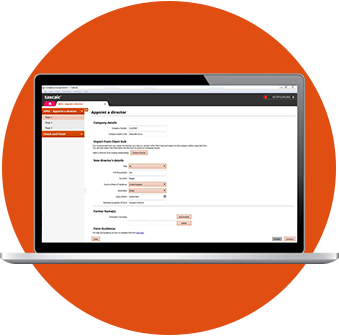 TaxCalc
Companies House Forms
Save time keeping Companies House up to date - file forms securely online accessing client data held in TaxCalc.
Create and update forms when changes are made to client data. Create and update client data when changes are made to forms.
Share data such as share classes, shareholders and Persons of Significant Control easily with TaxCalc Client Hub.
Learn more
TaxCalc Anti-Money
Laundering Identity Checking
Partnering with Equifax, increase your AML
vigilance by performing independent identity
checks on your clients.
Learn more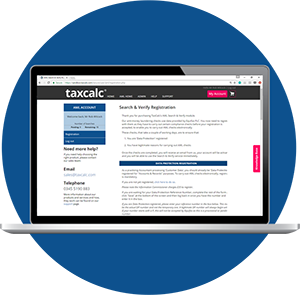 I love TaxCalc because...

... it assists us in the smooth running of our Practice. The Reports section allows us to keep an eye on the progress of tax return completion and we rely on Task Management so that we do not forget to complete those important jobs, whether it be a simple telephone message, or a monthly reminder to complete a CIS Return. The simplicity of information transfer between the Hub and Accounts/Tax Return Production is a great timesaver, together with useful HMRC Forms available to submit directly from the Hub. We are now in the throws of issuing the Tax Return Questionnaires to our clients and also use the other Template for our Engagement and Accounts Approval Letters.

Nicola Lamb, Accountant and TaxCalc customer