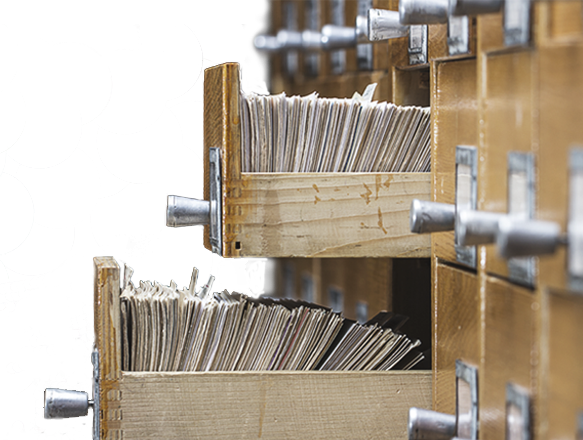 TaxCalc Blog
News and events from TaxCalc
Articles written by Tracy Ebdon-Poole

We received a number of emails and calls yesterday and today following a webinar presented by another company in our industry. The webinar purported to be in connection with HMRC's Making Tax Digital strategy but turned out to be not much more than rouse to sell mobile app development services.
Unfortunately, its content rather unsettled the customers that contacted us, so I've written this blog to set out where the industry currently sits with the strategy and how it could affect practitioners and their firms…
Read more

Welcome to the new TaxCalc blog. Our digital voice and direct communication channel to you. This is where we'll talk to you about any new products and services we have to offer, comment on timely industry news topics, discuss market trends and share company initiatives, letting our corporate ethos and brand personality shine through. We look forward to your comments and feedback.
Read more