TaxCalc Blog
News and events from TaxCalc
Articles written by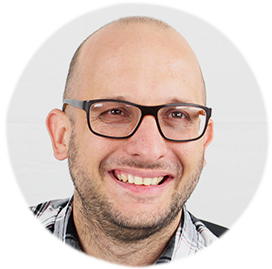 While the UK finds itself these days having to manoeuvre political and economic minefields, the accountancy profession faces its own increasing levels of uncertainty with technological, social and legal factors influencing practices at every turn.

The challenges have been continuous, with updated FRSs, the GDPR, MLRs and the imminent rollout of MTD for VAT with BREXIT and MTD for Business hot on their heels. There's simply no getting away from the fact that change is inevitable.

These changes will affect the services you provide, how you interact with your clients – and how you manage your practice.
Read more