TaxCalc Blog
News and events from TaxCalc
Articles written by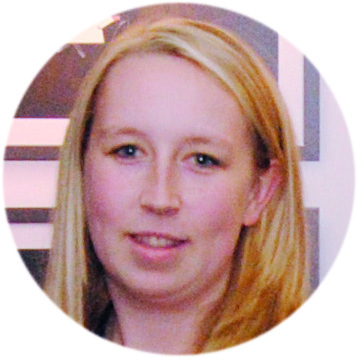 So, now you may be wondering why anyone at TaxCalc would be writing a post about chips and gravy.
Well, we ask our customers if they have a couple of minutes to complete a survey after any remote log in session or email correspondence with us. This gives us an idea of how we are performing in relation to the support that we provide our customers. We also have a similar survey for feedback about the product itself.
We continually review the results and the comments received from these surveys and would like to thank everyone who left the fantastic comments we received throughout January 2016. However, it seems that we just weren't specific enough for one customer when we asked for additional comments. They took the opportunity to tell us that they like chips and gravy! ...
Read more