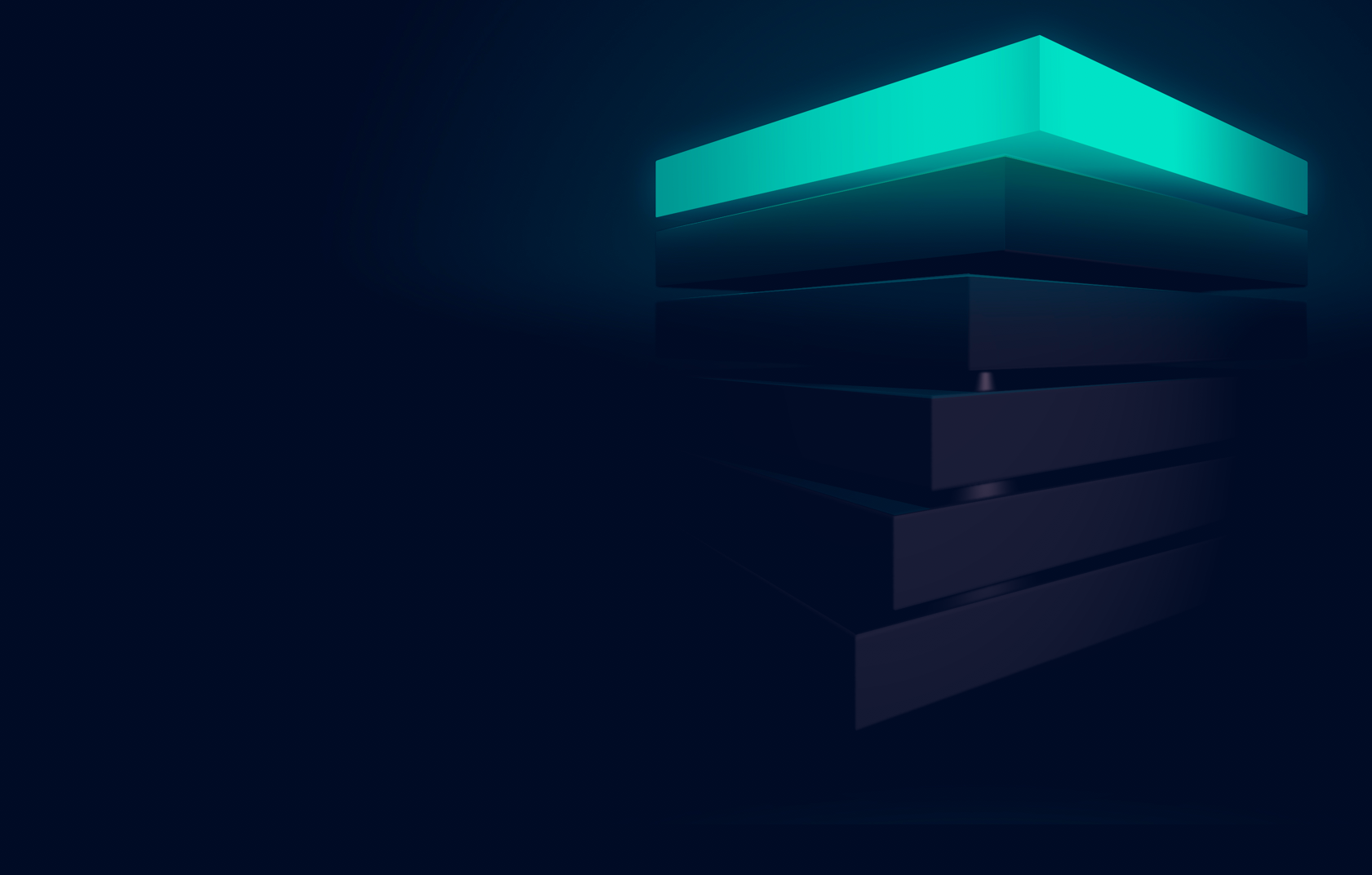 What is Making
Tax Digital?
What YOU and your clients
need to know.
Making Tax Digital will eventually apply to the majority of business and, therefore, agents. If you are a business, or have clients, who are VAT registered and have a taxable turnover above the VAT threshold (currently £85,000), you should already be thinking about MTD.
Mandation for VAT for most businesses started with the first VAT period falling on or after 1 April 2019. Click on the links below to find out more.
What does this mean for me?
Agents
For Accountancy Practices, Tax advisors and other Professional agents.
FIND OUT MORE
Businesses
For Individuals or Business owners who prepare their own accounts/returns.
FIND OUT MORE
Where we are now
HMRC's MTD Timeline
What's happened so far and what's still to come from HMRC.
FIND OUT MORE
TaxCalc's MTD Journey
How we're supporting agents and businesses on their MTD journey.
FIND OUT MORE