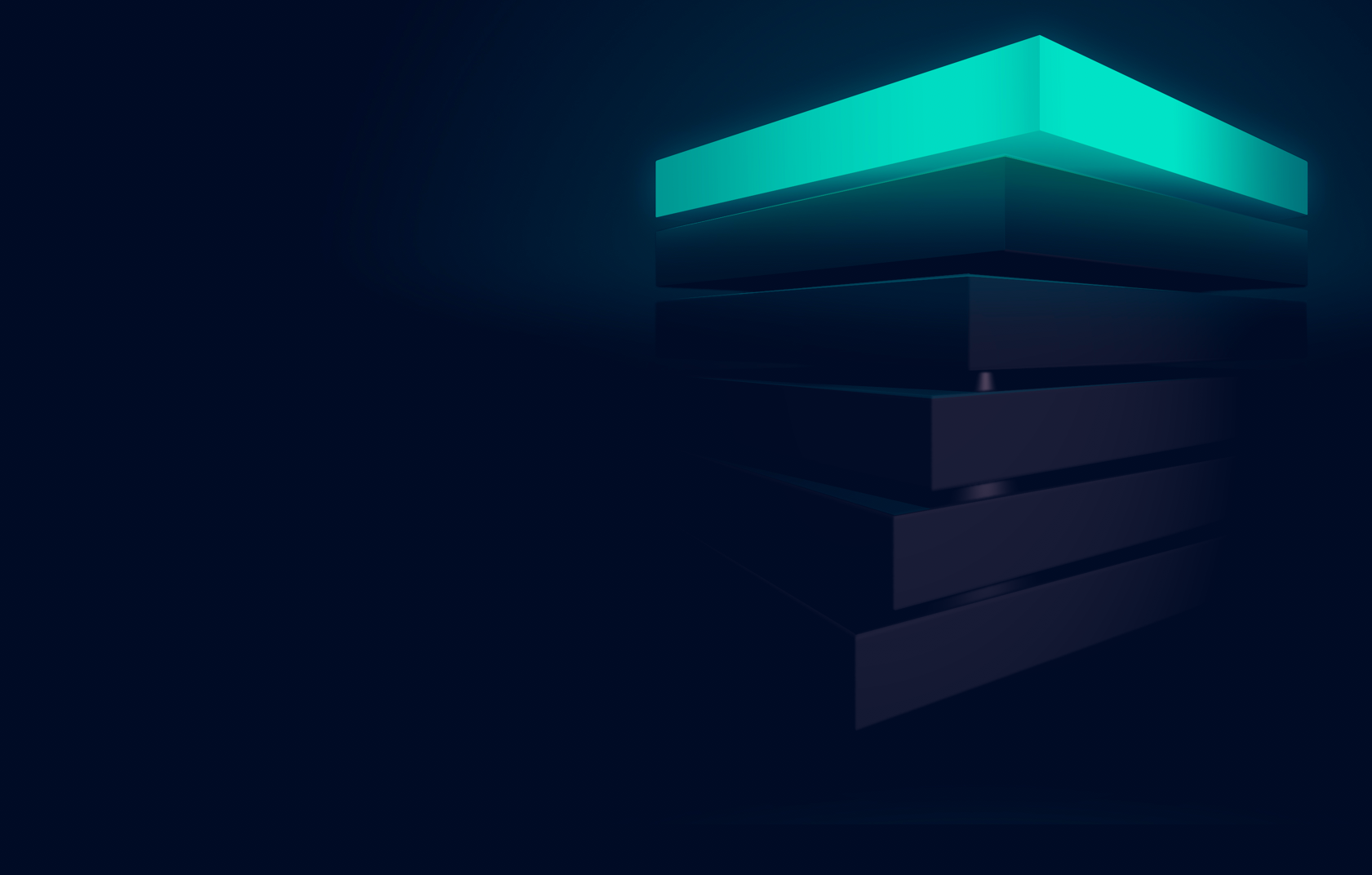 What is Making
Tax Digital?
What YOU and your clients
need to know.
Making Tax Digital is HMRC's plan to become one of the most digitally-advanced tax administrations in the world. This means that big changes are needed to our current tax system, affecting both how data is collected and how it is stored by HMRC.

MTD will apply to VAT, Income Tax and eventually Corporation Tax affecting the majority of businesses and, therefore, agents over the next few years.

If you are a business, or have clients, who are VAT registered and have a taxable turnover above the VAT threshold (currently £85,000), you should already be familiar with MTD. Mandation for VAT for most businesses started with the first VAT period falling on or after 1 April 2019, it will be mandatory for the remaining VAT registered businesses by 1 April 2022.
For non-MTD registered VAT businesses there will be changes to the way VAT Returns are filed from April 2021. Non-MTD VAT Return submissions will no longer be possible from third party software, these will need to be made via the Business Tax Account until MTD mandation in April 2022.

MTD for Income Tax is going to be introduced for Individuals with a trading and/or property business with income over £10,000 from April 2024. Partnerships will have a further year to prepare, starting from April 2025.

Click on the links below to find out more.
What does this mean for me?
Agents
For Accountancy Practices, Tax advisors and other Professional agents.
FIND OUT MORE
Businesses
For Individuals or Business owners who prepare their own accounts/returns.
FIND OUT MORE
Where we are now
HMRC's MTD Timeline
What's happened so far and what's still to come from HMRC.
FIND OUT MORE
End of the Soft
Landing Period
The period allowing businesses to cut and paste data is coming to an end.
FIND OUT MORE