Tax Return Production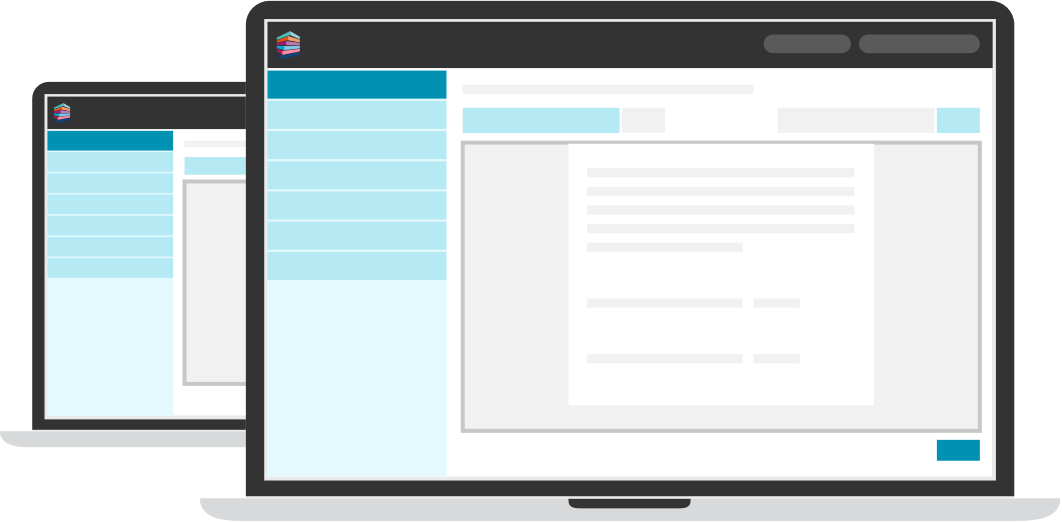 What If? Planner
update 2022/23
Highlight
Our annual update is now live with the most current data, allowing you to forecast clients' 2022/23 tax year liability with ease.
Directors' Dividends
import to SA100
feature request
Now you can import Directors' Dividends from Accounts Production into your client's SA100 returns, speeding up your processes and reducing the risk of data entry errors.
New joint property
income wizard
feature request
Simply enter total values for a property, plus the percentage of ownership, and our software automatically apportions the amounts to each individual, improving accuracy of data entry and saving you time.
Data mining additions
To help you and your clients plan ahead for the significant changes brought on by MTD, we've improved the data mining facility in Tax Return Production. You'll find additional fields to help you search and filter clients according to new criteria, such as overlap relief and a turnover field combining self-employment and rental income. This enables you to identify which clients will be mandated for MTD in April 24, and those for whom the transitional basis period rules might apply.
Dividend Database
update for 2021/22
Highlight
With Dividend Database there's no need to spend time searching for clients' dividend payments, it's all there in a few clicks. Our latest update now includes FTSE350 and AIM 100 company dividend information.
Import from accounts into short self-employment form
feature request
New enhanced integration between our accounts and tax modules allows you to import relevant data into the short self-employment form of a client tax return. Previously you could only import into the full form. This functionality gives you added flexibility when completing client returns.
New self-employment adjusted
profit summary
It's now easy to provide a simple clean reconciliation of the difference between a client's net profit as per the accounts, and the taxable income as per the tax return and SA302 Tax summary. This new summary adds detail to your reporting pack, providing greater clarity and added (potentially fee-earning) client value.
Accounts Production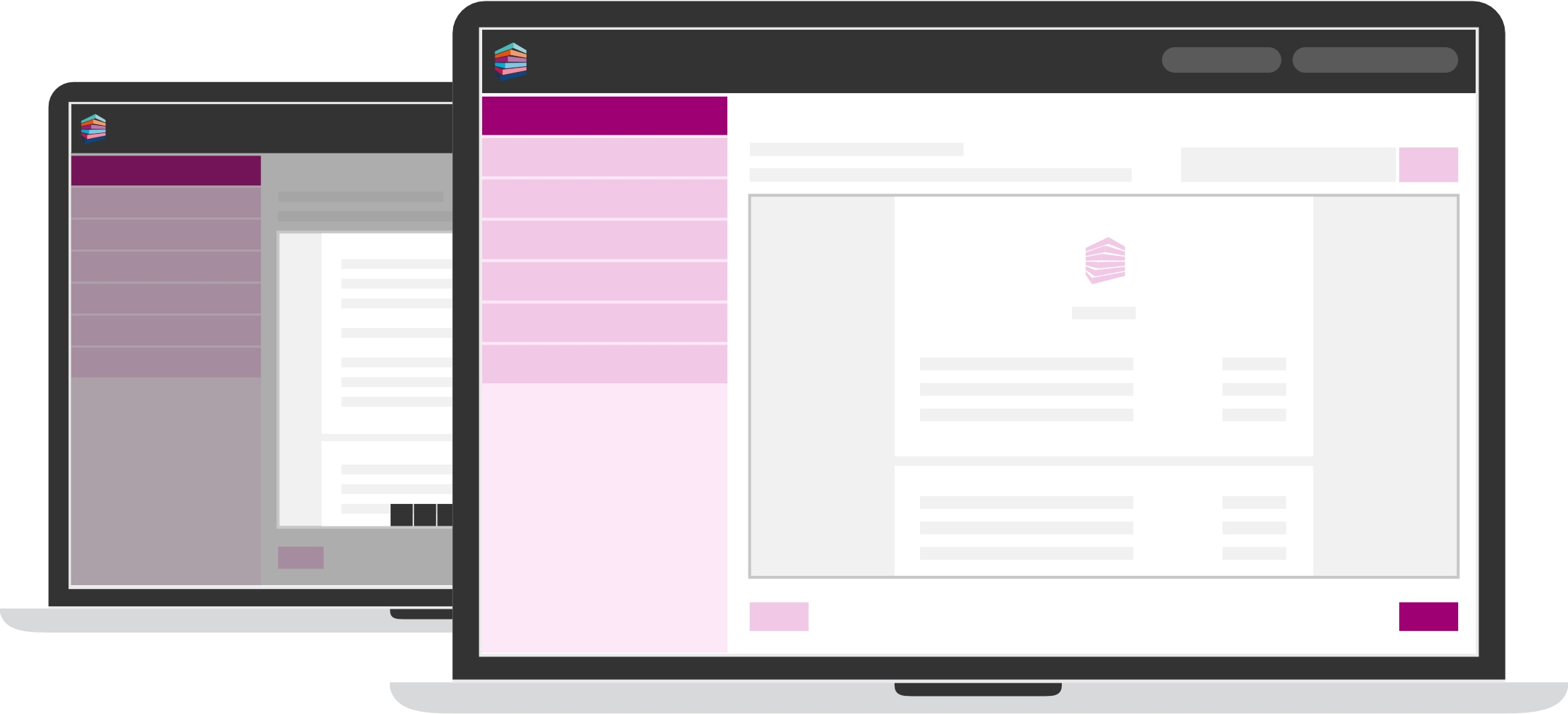 General integration
Connectivity is at TaxCalc's core. Removing the need for duplication of entries, speeding up processes and reducing the risk of data entry errors enhances your overall experience and increases your efficiency. In this release, we've improved integration between Accounts Production and Tax Return Production, so you can:
Export Directors' Dividends into a client's SA100
Export accounts into the short self-employment form
Reporting
Feature request
We've created additional reporting within Accounts Production and made it easier to generate, drill down and review the information you require, providing greater visibility and saving you time having to refer back to original postings. Here are three new improvements we've made to make life in practice simpler every day:
Directors' loan account reports
Now you can automatically and easily generate additional supplementary reports and supporting lead schedules showing details of postings made to directors' loan accounts.
Partner/Member/Director posting information
in trial balance report
We've added additional information in the trial balance report automatically showing the split between Partners, Members and Directors.
Partner/Member/Director split shown
in nominal ledger/audit trail
We've made additional posting information automatically available on the nominal ledger and audit trail reports.
Communications Centre
Additional email
formatting options
Highlight
Communications Centre now comes with a whole new range of formatting options, including choice of typeface, font size and colour – plus the ability to add text and images with embedded hyperlinks. Simply go to the formatting toolbar within the Send Message, Email Template and Mailbox Signature screens.
New client data merge fields for bulk emails
Feature request
When sending bulk emails to clients, you can now populate each email with even more specific client information from your client database – saving vast amounts of time re-keying data and minimising the risk of errors. Just select and include any of the following data fields and Communications Centre will then pull the data across into the emails, ready for you to send:
Name of client portfolio manager
Usual year end (client record)
VAT registration number
VAT registration date
VAT period basis
VAT period end
Latest accounting period end
Latest VAT period end
Personalised email signatures
Highlight
Customising emails with a personalised signature including your firm's logo and branding conveys professionalism. You can now create custom mailbox signatures for each office and user email account using our new Signature Editor, accessible from 'Outgoing Email Settings' option within Admin Centre. Create and format a signature to include:
General practice information address, website and phone number
Practice font style
Images such as company and professional body logos
Embedded hyperlinks in text and images
A mailbox signature can be added to any Email Template or applied as and when required within Send Message, using the Insert Signature option. Once selected, the relevant signature relating to mailbox selected within the 'From' field will be automatically applied. Ad-hoc signatures can also be added to any email using the above functionality directly within the Send Message and Email Templates screens.
Send Email option added to Client List
A small improvement to speed up your communications. You'll now see an option in your client list allowing you to send your client an email without having to be in Communications Centre. From the Client List, simply right click and select 'Send Email'. It's as simple as that.
Practice Management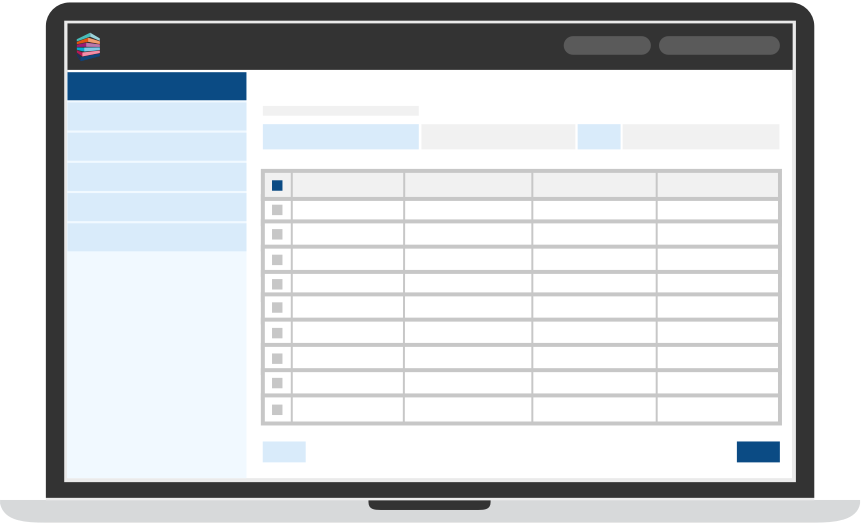 Practice Manager Plus
Job Wizard updates
Feature request
We've overhauled the Job Wizard to make creating and managing Jobs even more straightforward and intuitive. Here are the key major improvements we've made:
Simplified the steps for creating new jobs – guiding you through the data entry process.
Created a clearer and more logical screen layout of client jobs and tasks, making it easier to edit and compare tasks side by side on a single screen.
Provided prompts and explanations to assist you when keying in data
Made certain useful features that may have been under-utilised more prominent.
Auto-prompt to complete
previous Tasks
Feature request
When you complete a task from within a Job (including via Dashboard Widgets) you'll now receive an automatic prompt asking if you wish to complete all previous Tasks. Simply click and it's done – saving you time and keeping you on top of your workload administration.
Job template assignment to
Portfolio Managers
Feature request
Onboarding clients and creating Jobs in Practice Manager Plus has just got simpler. In Admin Centre you'll now be able to use one Job Template that covers all Portfolio Managers (rather than a separate one for each). Simply set the assignee of a Job or Tasks to Portfolio Manager and when a job is applied to a client it will auto-assign it to that client's specific Portfolio Manager.

See: How do I create a client portfolio?
New column in
Job Template table
To make it easier to review Job Templates and find the specific template you need, we've added additional columns to the Job Template table, allowing quick visibility of the following information:
Tasks (number of)
Job assignee
Job due date
Practice Manager
Filtering in work management
Highlight
We've improved filtering on the Work Management screen, providing better visibility and ease of use.
Filter by Portfolio Manager – client managers can now view all work for their allocated clients without Jobs and Tasks having to be assigned to them. Select the relevant user from the new 'Portfolio Manager' filter option and any Job or Task relating to a client managed by that user will appear.
Save last filter – when you close TaxCalc on a machine your current filters will now be remembered for you the next time you log in. Should you wish to revert to default simply select 'Reset to defaults' at the top of the Filter panel.
New data fields for merging data into client letters
Feature request
You can now populate letters to clients with even more specific information from your client database, using the same merge function as outlined for Communications Centre above.
Data mining for services rendered and client birthdays
Feature request
Whether you're creating a mailing list or contacting clients individually, you now have more information at your fingertips.
Identify clients by the services you currently provide – within Data Mining, select the relevant service from Services Rendered and choose from 'Service offered' or 'Service not offered'. This gives you clarity and presents an opportunity to sell additional services if required.
Search for client birthdays – because the personal touch is important for cementing client relationships, we've also added the facility to data mine for client birthdays by day and month or just the month.
HMRC Forms
VAT1 and 64-8 form updates
Again to keep you compliant – and to ensure you continue to submit successfully without delays in obtaining authorisation – we've updated HMRC Forms to include new versions of:
VAT1 Form - Application for Registration
Form 64-8 (note HMRC will stop accepting the old version of the 64-8 in Autumn 2022)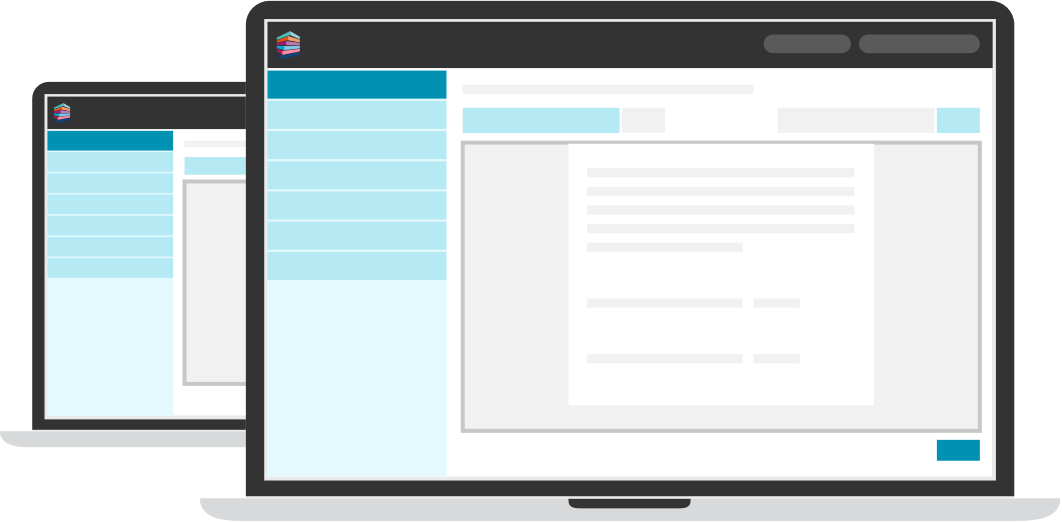 Companies House Forms
Companies House Forms updates
Always keeping you compliant – and making sure you continue to submit successfully – we've updated formats of the following forms in line with recent Companies House PDF updates:
AA06/LLAA06
SH01
AD01/LLAD01
AP01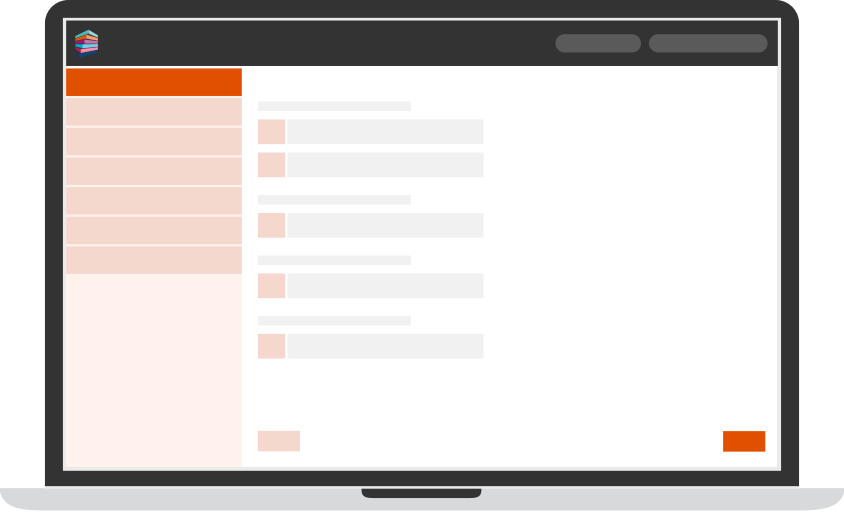 See the full release notes
For a full list of updates, please see the release notes in our Knowledge Base.


View release notes
Recent updates
We regularly release new features and enhancements to TaxCalc, take a look at our last release.
See our last release