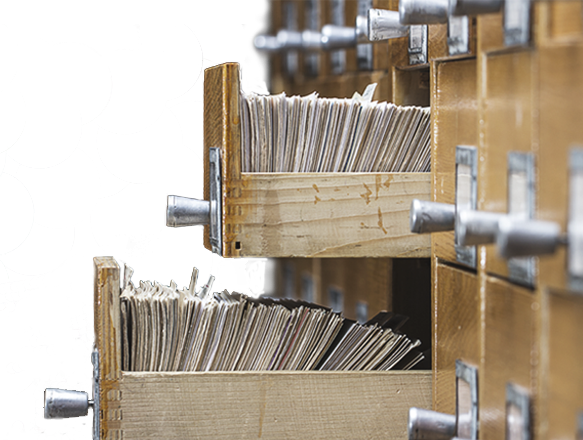 TaxCalc Blog
News and events from TaxCalc

Back in the March Budget, the Chancellor of the Exchequer, George Osborne, announced that the tax return would be replaced by a Digital Tax Account by the end of this parliament. As is often the case with Government policy, such broad statements don't have any immediate substance to them apart from a few broad concepts.
Over the six months that have followed, HMRC have been beavering away at working out what a Digital Tax Account should look like and how it should work. We have been fortunate to be part of this and have helped to shape this development.
Bit by bit, the picture of how the Digital Tax Account will work has become increasingly more clear and now we can finally begin to explain how some of this will work.
Read more