TaxCalc Blog
News and events from TaxCalc
Technology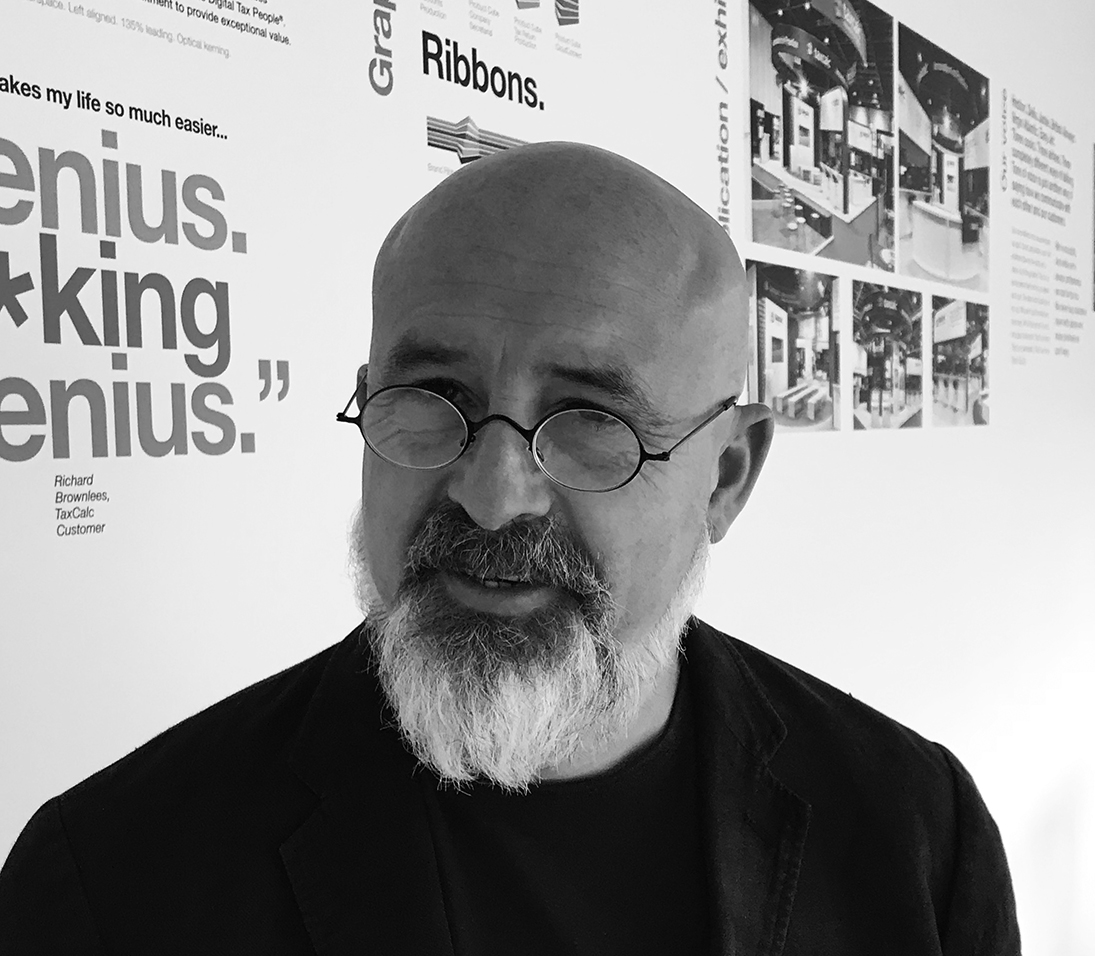 The Covid-19 enforced lockdown in March saw firms across the country abruptly move their businesses from being office, to home-based.
For many of those firms that have already embraced the 'Digital Revolution', the transition to home working has been far smoother – and has also come some distinct advantages. Flexible working has resulted in improved productivity and, in many cases, staff morale. Also, firm location and distance is no longer a barrier to serving clients and has resulted in the provision of more responsive advisory services and improved client relationships.
With the lockdown continuing to ease, one TaxCalc customer reflects on the immediate and lasting changes of working from home and going digital.
Read more