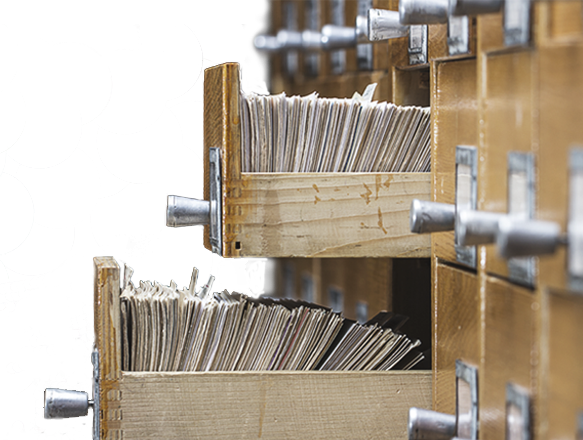 TaxCalc Blog
News and events from TaxCalc
Awards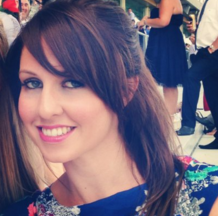 The nominations are in for the 'Practice Software Product of the Year' and we are delighted to have made the shortlist in this highly prestigious category.
This is the third year that we've been nominated. We consistently strive to create innovative, intuitive software that simply works for you – and all for a price that's hard to match. It adds up to exceptional value.
Read more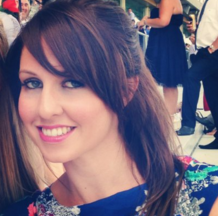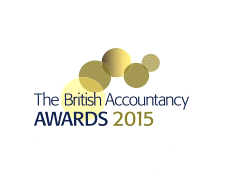 TaxCalc are delighted to have been shortlisted for 'Practice Software Product of the Year' for the second year running at The British Accountancy Awards 2015.
The awards ceremony will take place on Tuesday 24 November at The Brewery in East London.
We'll keep you updated on the night via our social media channels.
Read more