TaxCalc Blog
News and events from TaxCalc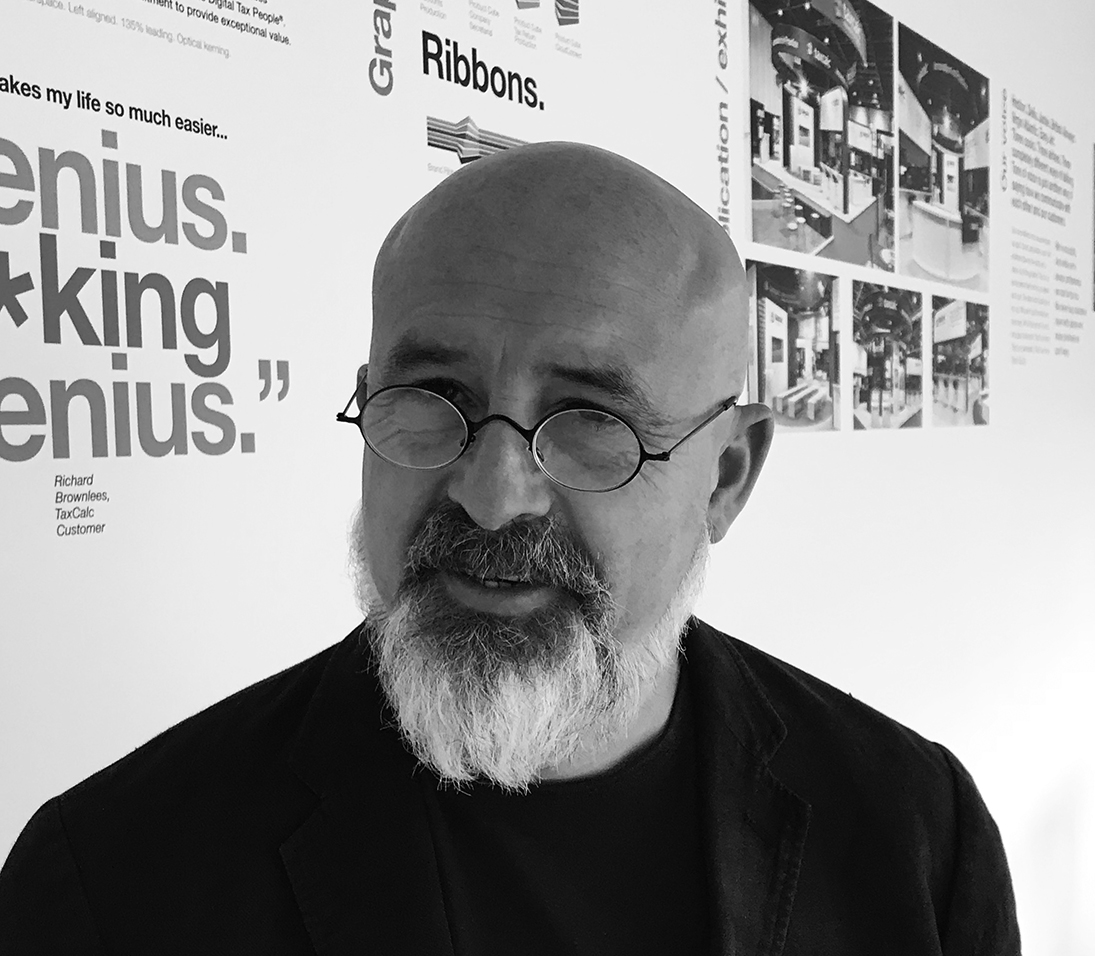 Get to know the TaxCalc support team
For us, each customer is as important as the next, and every query matters.
Daniel Smith, Chief Customer Support Officer, TaxCalc
Customer support is a crucial link between a business and the people who buy its products, especially in the world of software. Great customer teams are often at the heart of a business's long-term success, engendering trust, loyalty and peer-to-peer recommendation. With no chatbots or automated queuing systems, not to mention unlimited access to dedicated support specialists, TaxCalc's UK-based team is one of the main reasons why customers stay with TaxCalc for years and years.
Daniel Smith, Chief Customer Support Officer at TaxCalc, explains how the team has operated during lockdown, the importance of internal communications and why no question goes left unanswered.
Could you describe your role at TaxCalc?
"I look after the support and implementation teams. Our support specialists serve as the primary communications point with our customers, taking the calls and emails that come in on a daily basis. Queries are investigated and resolved as quickly and efficiently as possible so that our customers can move on to their next task.

Importantly, we treat all of our customers the same, whether they are a one-person band or a multi-site practice. For us, each customer is as important as the next, and every query matters. We want to know that our customers are happy, as many do not need to contact us as the software is that easy to use!"
So in a sense, no news is good news?
"Exactly, and when we see an increase in customer contact it is typically caused by an unexpected external factor. For example, HMRC may have announced new requirements, and outside issues such as this are very difficult to predict. Our team works together to find out what is happening, what we can do about it in the short term, and how similar events could be mitigated in future."
What does a typical day look like for you?
"We might receive 100 calls a day on average, but this can increase significantly around our customers' month-ends. In January, due to the Self Assessment deadline, it's not uncommon to see double the number of calls around that time.

We prepare for this by having our support lines open longer, with more people covering the support requests that come in so that we can maintain our high standards. In addition, we have an armoury of videos, emails and knowledgebase articles to hand to help our customers help themselves, allowing us to dedicate time to those customers with more complex issues. There's no doubt that this will be the most challenging busy period ever and we're committed to making it as smooth as possible."
Are there any common issues being discussed with customers?
"Many of our queries are compliance-based, whether that's to do with a specific entry on a tax return, or the accounts creation process. Importantly, the team speaks with our customers in the same way they would speak with a family member: they are empathetic, they listen intently, and ensure the issue at hand is fully understood before moving forward."
Is this an example of how TaxCalc's family values are reflected in the support team?
"Certainly. When we are looking for people to join TaxCalc, how they work with the rest of the team is just as important as their experience. We need to make sure their attitude and ethos matches the company's values.

We have a wide mix of backgrounds and experience within the team, and everyone gels well together. Importantly, we are all here to help each other; if one person has a particularly complex query, there is always someone else in the team who is happy to help out."
How did the lockdown impact the support team, and did you see a spike in customer enquiries?
"Our stats show that it has largely been business as usual, which is partly down to how the team is set up but also the early transition to home working under the direction of our CEO, Tracy. We had already been putting new systems in place prior to lockdown just in case something like this happened, although we were thinking more about the odd snow day as opposed to a six-month pandemic!

Every effort was made to ensure all our team members had what they needed, be it an extra computer monitor, desk chairs, keyboards or anything else that can ensure the working environment is as comfortable and practical as possible. As a result, we have not been significantly impacted, and the team are doing exceptionally well.

We certainly had a rise in communication with customers who had moved over to our CloudConnect remote working solution. The team was instrumental in helping to get them set up and answering any questions they may have. These are positive conversations, because we are assisting our customers with a solution."
What makes TaxCalc's support team stand out?
"The support team is not an isolated unit that's set away from the rest of the company. In fact, it probably has the most interactions with the other departments within TaxCalc. For example, we frequently liaise with our sales team for new customers; we can pass information over to the product team if there are any issues to be looked at; we can assist with the quality assurance department, and provide material for the marketing department.

The team is also local here in the UK, and in general we try to avoid scripted answers because you run the risk of making assumptions. We want to get to the heart of the matter, and that requires a natural conversation. With companies that do have isolated support teams and scripts, you tend to lose the perspective of what needs to be done."
How is all this reflected in TaxCalc's Net Promoter Score (NPS), which is essentially a means for measuring a company's reputation?
"The NPS asks a very simple question: how likely are you to recommend TaxCalc to a family or friend, with a scoring system that ranges from negative 100 to plus 100. Renowned companies such as Apple or Harley Davidson tend to return an NPS score of above 50. Here at TaxCalc, we often get scores that are above 80, so we know that we as a company have a great NPS score. However, we also take a close look at any feedback that has been given by customers to see where we can continue to improve."
What are your interests away from work?
At the moment, I'm home-brewing craft beer with reasonable success — I'm particularly in to my ruby ales. I also enjoy helping out with my son's football team where possible.
Print this article