TaxCalc Blog
News and events from TaxCalc
Articles containing the tag "Software"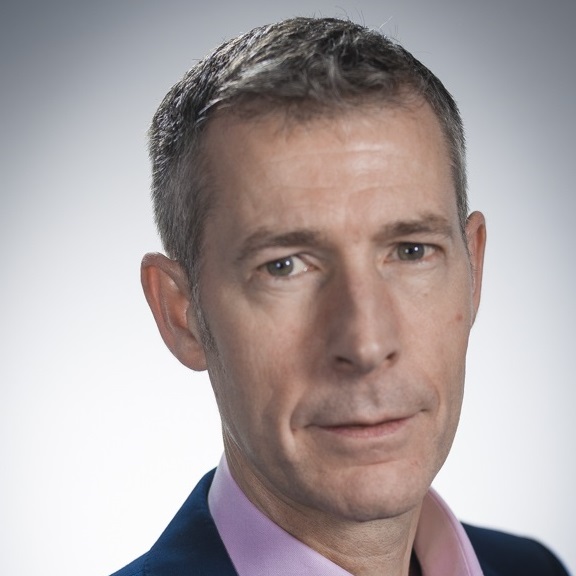 We were recently asked to join two of the directors of the TaxAssist franchise on stage at Accountex. The brief was to share some of the lessons we both learnt during their recent software review, which resulted in TaxCalc being rolled out nationally for core compliance needs.
Whilst outlining the key criteria that turned out to be pivotal in the assessment for the network, it struck us that the very same principles equally apply to an independent practice considering their own needs, and are worth sharing.
Read more