TaxCalc Blog
News and events from TaxCalc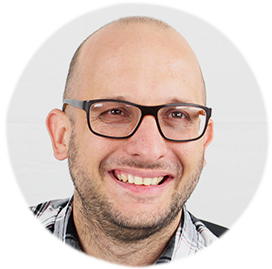 Advanced Companies House Integration and enhanced Task, Work Tracking and Deadline Management
You'll know how committed we are to enhancing your TaxCalc experience and improving your practice's performance.
We've listened to your feedback and have made a number of improvements to task management and enhanced the facility to sync data from Companies House.
Check out our release notes to find out about all the good stuff.
Companies House Advanced Integration
Quickly on-board new Limited Company clients and keep company data up to date and accurate with our new add-on for Client Hub, this is also included with Companies House Forms as standard.

Collecting and maintaining client data can be a long and monotonous task, but now on-boarding new Limited Company clients is a quick and simple process. Companies House Advanced Integration lets you check and pull information from the Public Register directly into Client Hub. From now on you'll always be sure your local data and the data held on public record is accurate and up to date at any time.
Tasks, Work Tracking and Deadline Management
Take control of activity and deadlines within your practice with our recent improvements to tasks, reminders and work tracking.
We've enhanced Client Hub with a number of improved Practice Management functions which allow you to create and schedule tasks and reminders, as well as tracking your work. You'll find the process streamlined, making it easier to manage deadlines and save time.
Print this article