TaxCalc Blog
News and events from TaxCalc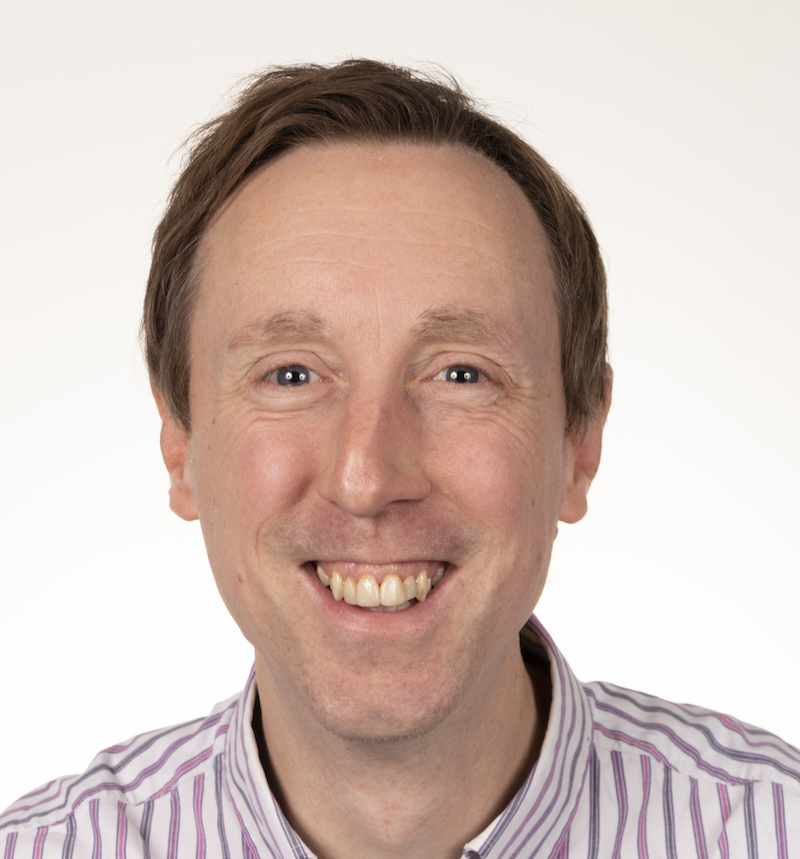 CloudConnect: Katie Hewitt discovers the cloud without compromise
These days, practices expect their tax and accounting software to enable them to operate freely in the same way that many other cloud-based applications would allow. But for users of certain solutions, the experience of processing tax and accounts remotely has fallen far short of expectations. Losing data when internet connections fail; poor security and back-up; incompatibility between desktop and cloud software; issues with iXBRL tagging – these are just some of the issues raised and reported in the accounting press.
TaxCalc's accounts production and practice management solution, CloudConnect is different. It offers the same brilliantly simple desktop software that customers know and love while at the same time enabling users to access their client data remotely and seamlessly.
"EASIER, SMARTER, BETTER VALUE AND MORE CONTROLLED."
Katie Howitt FCCA at Brooks and Partners Accountants Ltd has chosen TaxCalc's CloudConnect so her practice can take advantage of all the flexibility offered by working in the Cloud without compromise.
Previously Katie had difficulties working from home, connecting with multiple users. Yet with CloudConnect her experience is, in her words, "Very efficient… and incredible." As for speed and reliability, Katie states that she has no problems. She actually feels it performs better than Sage.
Katie mentioned that security and back-up were some of the key considerations when choosing CloudConnect. Now she doesn't need to rely on her own servers or third party hosting. Her data is completely secure, hosted at a UK data centre. What's more, her data is automatically backed-up, so she'll never have to worry about accidentally losing client details.
As far as support is concerned, Katie is delighted with CloudConnect. Her service calls to TaxCalc have been dealt with immediately and in a professional and friendly manner. When with another provider, Katie found that they would take an age to answer calls. Then they would often send out an engineer out to resolve the issue, charging high fees for the service.
For Katie, CloudConnect really does offer the best of both worlds. She can work anytime, anyplace anywhere, without compromising on software capability or sacrificing desktop computing power.
If your firm is considering a cloud-based solution, CloudConnect offers a superior experience, seamless collaboration, the highest levels of security - all in all, exceptional value for money.
Print this article