TaxCalc Blog
News and events from TaxCalc
Articles containing the tag "News"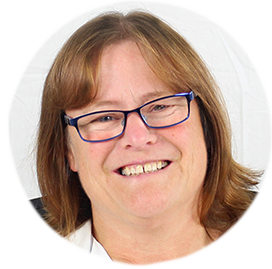 EVERYONE MAKES MISTAKES – EVEN HMRC!
But don't worry. The fix is on its way.
You may already know that HMRC has made a number of changes to the Personal Savings and Dividend Tax Reform, which became effective from 6th April this year. You'll also probably know by now that errors were made in the calculation of tax liabilities.
It's meant that those affected are unable to electronically submit Tax Returns (if an error registers it's called an Exclusion). Instead they have to file a paper Return, providing at the same time a 'reasonable excuse' form. This has proven highly inconvenient and is a potential problem that's common to users of all brands of tax software.
But fear no more. At TaxCalc we've been working closely with HMRC to remedy the situation quickly.
Read more