TaxCalc Blog
News and events from TaxCalc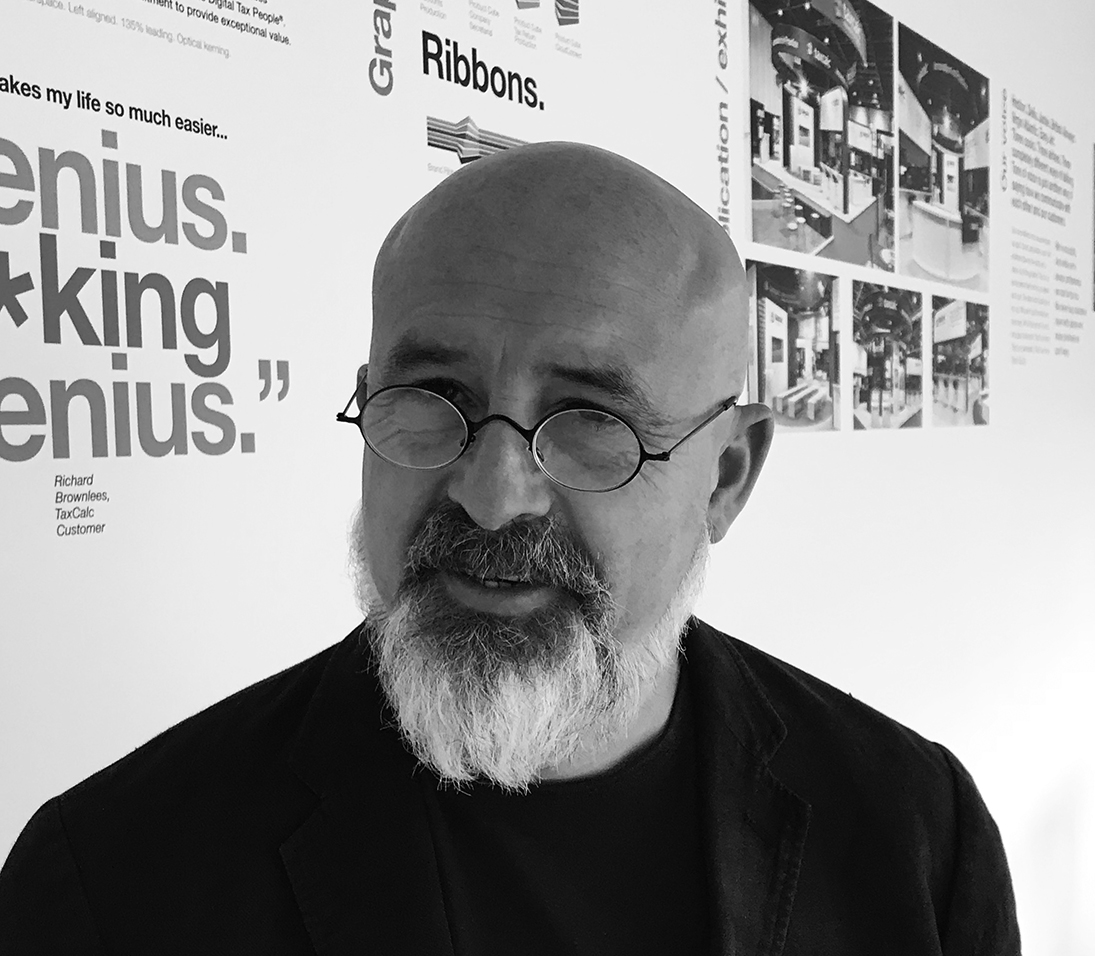 TaxCalc at Accountex 2017: Next generation solutions for next generation accountants
Thirty years ago, the world of newspaper printing changed with the introduction of single keystroking. Simply it meant that journalists could input their stories directly into the newspaper publishing software without the need of typists, compositors and typesetters. Whole swathes of jobs in the printing industry, those people previously responsible for creating a quality product, had to adapt or move on. Then came the Internet and the iPad and reading habits changed to source content digitally. Magazine sales shrank faster than a cashmere jumper in a boil wash. Advertising was transformed from a semi-scholarly, semi-maverick pursuit where products were often sold with intelligent wit for the duration of a 60 second television commercial. Today, in a multi-channel soundbites, single messages world, the business of shifting product is a link-baiting, buzzfeeding, Tweeting and Search Engine Rankings-driven industry.
Now it's the turn of the accountant. Technology changes the world and it is changing our business. No matter how reluctantly one adapts to change, adapt one must, or suffer the consequences.
Practices have been digital for decades. TaxCalc started life on a BBC Micro computer back in the early 1980s but now with Making Tax Digital (MTD) on the not-too-distant horizon, the impact of mandatory compliance via an almost wholly-digital platform is beginning to make itself felt to accountancy practices big and small.
Which is why at this year's Accountex exhibition, MTD was on everyone's lips.
On the TaxCalc stand (it would be false modesty if we didn't state that we were the biggest at the show and pretty much continually packed with visitors), we met everyone from the casually-kitted out newly-qualifieds with an eye on a big job at a big firm, to the suited and booted senior practitioners; to members of family-run micro-practices – and everyone in between. In other words, we saw complete diversity. Yet just about everyone among the collected masses who crowded Accountex's aisles were united by the same two things: the desire to improve their practice's efficiency and meet the challenge of change in the light of MTD.
Since the days of the BBC Micro, our software has evolved exponentially in power and sophistication (you'd hope so!). We remain pioneers in our field, borne out by our mantra Innovation In Practice (IIP). IIP drives us to find smart solutions for everyone from the smallest firm to the larger practice. That means creating products that do the job, effectively, intuitively and at a price that represents exceptional value. A number of breakthrough products were introduced at the show, including two new Company Secretarial solutions, Company Incorporator and Company Forms. With the unveiling of our Making Tax Digital strategy, TaxCalc proved itself to remain ahead of the pack. MTD updates to our practice management software, Client Hub were announced alongside TaxCalc MTD, an integrated, end-to-end modular solution comprising, Cashbook (record-keeping), Business Tax (quarterly reporting) and Tax Return production. Here's the full product low-down on TaxCalc MTD.
"TaxCalc looks to be head and shoulders above everybody including the big boys on MTD, with a product fully ready - subject to a final spec from HMRC. It looks good."
One visitor, Glenn Avery of Avery Martin accountants, summed it up on Aweb.
If there's one thing that's certain about the future is that change is inevitable. Forthcoming change will create a new generation of accountants, embracing and profiting from the move to digital tax.
We are in the digital tax business. Of course we are. That's why we call ourselves TaxCalc the Digital Tax People. Lucky for us, that the world of tax and accounting is changing in the direction that we were already headed. That's innovation for you.
Print this article