TaxCalc Blog
News and events from TaxCalc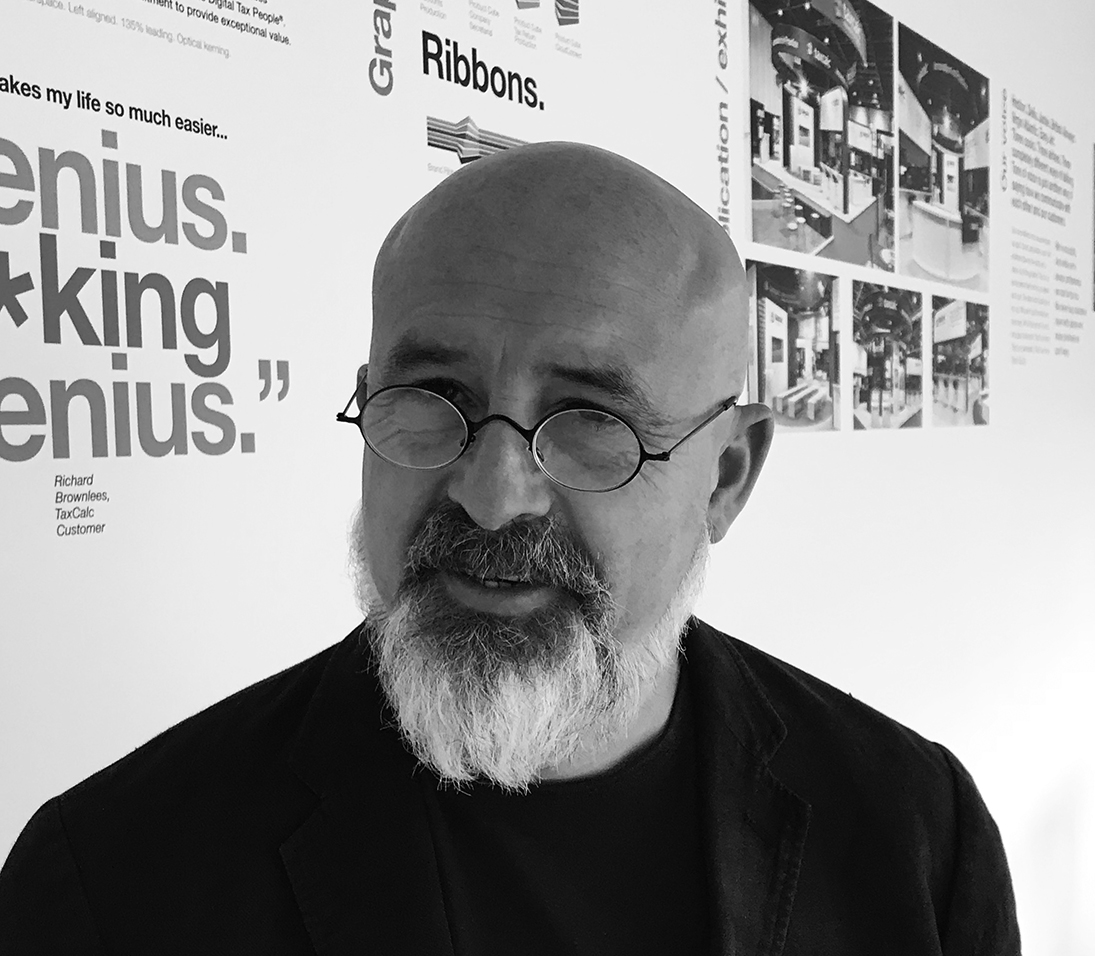 TaxCalc wins best Tax, Accounts Production and Practice Suite at AccountingWEB's 2017 Software Excellence Awards
Woohoo! We scored an unprecedented hat-trick at AccountingWEB's Software Excellence Awards on Thursday 19 October. We bagged a trio of trophies for Best Tax Product, Best Accounts Production and Best Practice Suite.
Not only that. The winners of the Practice Excellence Pioneer, and the Innovative Firm of the Year categories were both TaxCalc users. Further proof of TaxCalc's growing reputation in the industry as the go-to solution for the next generation accountant.
Our very own Steve Checkley said: "These wins affirm our passion and commitment to innovation in practice. We work tirelessly to make life in practice easier and more productive. We listen to our customers and work closely with HMRC on the finer details!"
These awards come at a time when TaxCalc is undergoing phenomenal growth. In the past two years, we've doubled our staff, moved to vast new premises and have widened our offering with breakthrough products such as CloudConnect.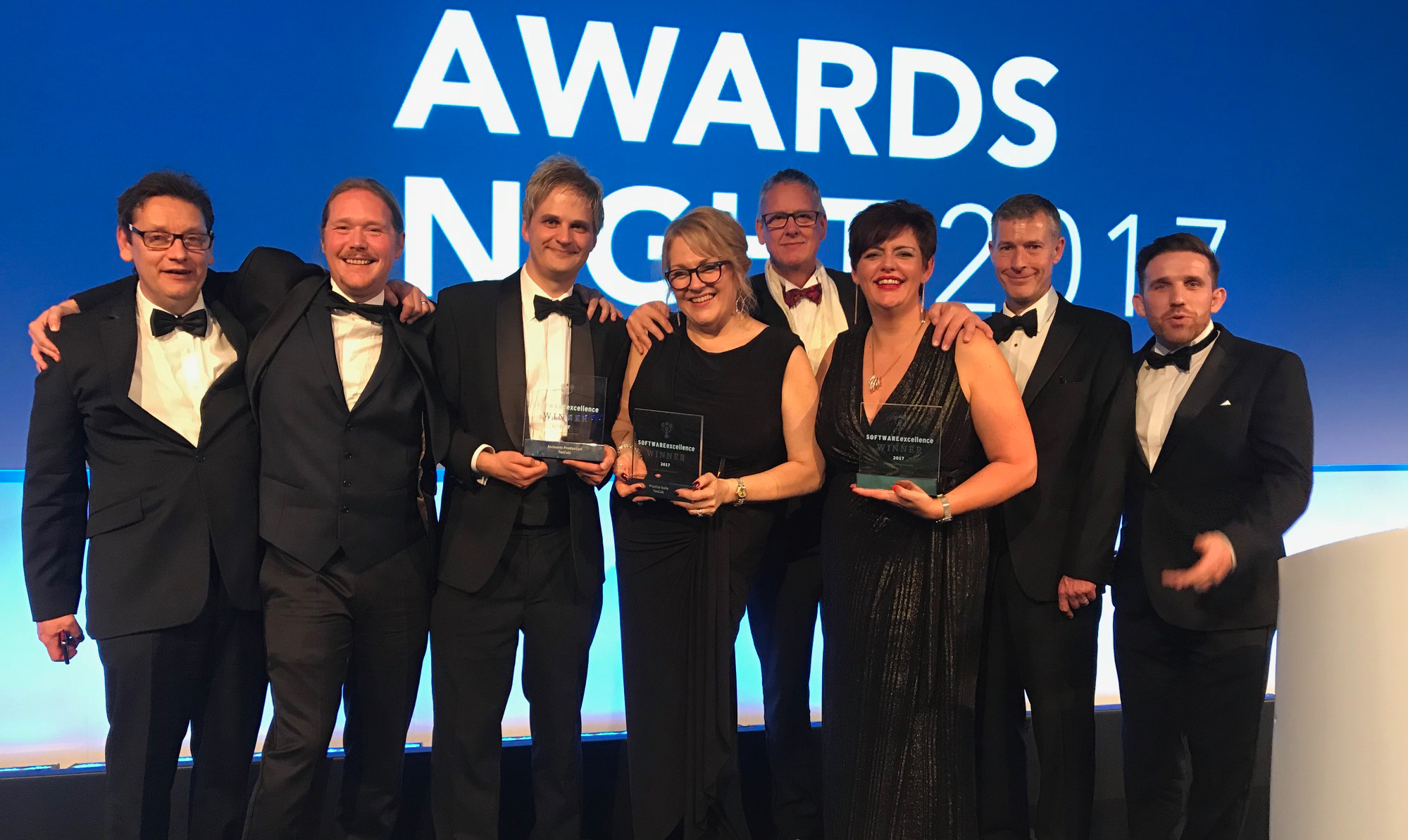 Since the awards we've had so many flattering comments we could blush. Here are just some:
On

accountingWEB
'The Software Excellence Awards are based on almost 7,500 end-user product reviews, so we're able to identify the technology suppliers delivering the best customer experience in each market…Countdown's very own number-cruncher Rachel Riley was on hand to present the awards, with big winners on the night including TaxCalc, who came away with three awards.'
From Twitter
@DellaHudsonFCA - So much of the software we use is winning @AccountingWEBuk excellence awards tonight: @taxcalc @ReceiptBank @chaser_hq. Thank you guys.

@BASDAUK - Congratulations @taxcalc. Great to see member success! #PEW2017

@icpa_t - Well done to everyone at @taxcalc you had a great night indeed with 3 wins and possibly the award for loudest whooping

@pennypower - Excellent achievements tonight at #PE2017 Software Excellence Awards -
And via email
You so deserve it and speaking as a person who was left in the wilderness by our previous software provider, TaxCalc has been the best thing since sliced bread. Well done and every success in the future.

Bill Stevenson - Bill's Accountancy Services

Congratulations! I certainly know that my small accountancy business is a happier place with TaxCalc. I used the HMRC tax return once ( on behalf of a client ) and it would at least treble the time I take using TaxCalc.

Deborah Blake

You've won the awards because you have, over the years, continued to perfect your software. Well done!


Bob and Maria Land - Land & Scales Ltd

Congratulations on a well-deserved result. I have used Taxcalc for many years and have always found the product itself to be a solid piece of kit. TaxCalc's support has always been superb.

Neil Welch

And finally
Our beloved CEO, Tracy Ebdon-Poole had the final say: "We're very proud and humbled to be recognised by our peers and customers - and are greatly indebted to our fantastic team of 'digital tax people', otherwise known as our wonderful staff at TaxCalc. I'd like to take this opportunity to congratulate all winners on the night and wish them every success for the future. Competition is healthy for the market and the spur for innovation. The fact that these awards were voted for by our customers means a great deal to us. We will never lose sight of their ongoing needs and challenges and hope to surpass their expectations for many years to come."
You can't say fairer than that.
Print this article