TaxCalc Blog
News and events from TaxCalc
Articles containing the tag "Events"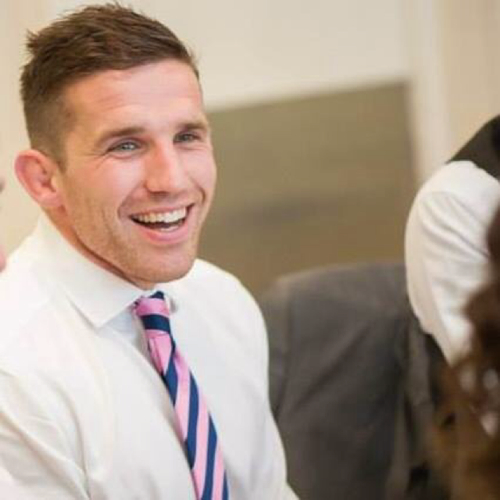 HMRC Update on off-payroll (IR35) rules
Whilst a review of the IR35 implementation plans continues in the House of Lords until the end of this month, HMRC have announced changes to the draft legislation.
HMRC has confirmed that the new rules for contractors, working for medium and large-sized companies, will affect services provided after 6 April 2020 and will not be applied retrospectively regardless of payments made after this date. Where the services are performed by the contractor before 6 April 2020 it will continue to be the responsibility of the contractor and their personal service company (PSC) to decide if the work falls within IR35 and pay the right amount of tax to HMRC.
Read more