TaxCalc Blog
News and events from TaxCalc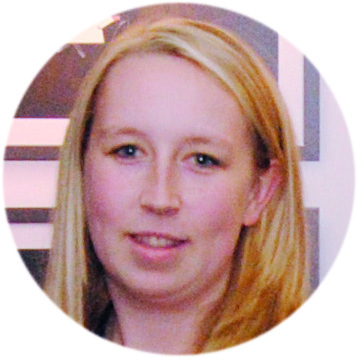 Chips and Gravy
So, now you may be wondering why anyone at TaxCalc would be writing a post about chips and gravy.
Well, we ask our customers if they have a couple of minutes to complete a survey after any remote log in session or email correspondence with us. This gives us an idea of how we are performing in relation to the support that we provide our customers. We also have a similar survey for feedback about the product itself.
We continually review the results and the comments received from these surveys and would like to thank everyone who left the fantastic comments we received throughout January 2016. However, it seems that we just weren't specific enough for one customer when we asked for additional comments. They took the opportunity to tell us that they like chips and gravy!
Performance we're proud of
In my previous post Customer Service at TaxCalc, I talked about our customer service in more detail and how we had a mere 57 second average wait time during January 2015. We have been reviewing all comments left by customers during the year about the product and the service provided, and we are working really hard to make improvements to continue to provide a positive experience as we grow. It is through these surveys that we determine the nature of these improvements, as well as through direct correspondence with the support team.
This process of review and implementation in the last year has paid off, and as a result, despite having more customers and more products, we were able to deal with queries faster than ever. The result is that customers who called us during January 2016 only waited 36 seconds on average.
In addition to this, all emails were responded to within 24 hours (although most were within only a couple of hours) and any customer who contacted us before midnight on 31st January received a response before the deadline!
Your feedback is so important to us. It makes sure that we are always making business decisions that match what our customers want and to continue to provide you with customer service and products that you want and need.
Chips and gravy, chips and curry sauce, pizza… everyone has a preference, whether it's food, how you want your software to work or the customer service you expect from us. The support team are here to take on all of this feedback and put forward customer suggestions to our development team – so tell them what's working or not working for you so that we can do something about it!
You can always contact the support team via any of the methods listed on our Contact Us page.
Print this article