TaxCalc Blog
News and events from TaxCalc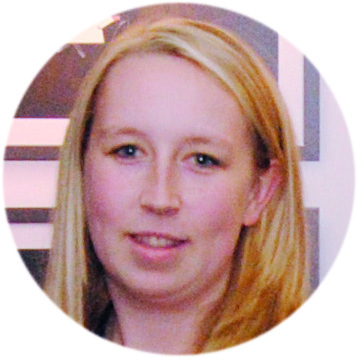 Gathering Customer Feedback
We are now in the second week of January and we are pleased to report that, in Support, we are exceeding expectations with an average wait time of just 26 seconds last week.
I mentioned in my previous article that we listen to our customers, and we really do! Part of our review process for cases involves looking at how many customers would like a feature or change to be implemented, so we rely on customers telling us what they want.
January is the busiest month for both us and our customers. During this time you may be thinking "I wish TaxCalc did this…" and whilst it is fresh, now would be great time to be making notes. A quick call or email to us with your suggestion(s) is all we need from you.
You can find our contact details on our Contact Us page and we look forward to hearing from you.
Print this article