TaxCalc Blog
News and events from TaxCalc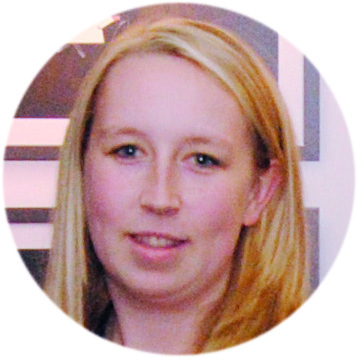 Support Hours
Christmas is approaching, so it's time to inform our customers of our opening hours throughout the holiday period.
As usual, we'll be keeping a support service running during this time because we appreciate that some limited companies accounts and tax returns need to be submitted by 31 December. And, as usual, we'll be extending our January support hours to help our customers at this busy time.
Christmas opening hours - we will be providing email support on 29, 30 and 31 December between 9am and 5:30pm.
January opening hours – our extended support hours during this month are:
o Monday – Friday: 9:30am and 8pm
o Saturdays: 10am and 4pm (commencing 9 January)
o Sunday 31: 10am and 4pm
Emails will also be monitored during the evening of 31 January.
We wish you a Happy Christmas and a prosperous New Year!
Print this article