TaxCalc Blog
News and events from TaxCalc
Articles containing the tag "January"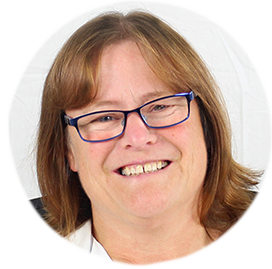 You probably know that the deadline approaching for submitting your Self Assessment tax return is the end of this month. Here are ten tax return tips to help you file your Self Assessment return in time and without stress.
It's not just being late that can lead to a nasty letter from HMRC or a fine. By using TaxCalc we'll also help check for errors and fix issues before you file your return meaning you'll be much less likely to make any mistakes!
Read more