TaxCalc Blog
News and events from TaxCalc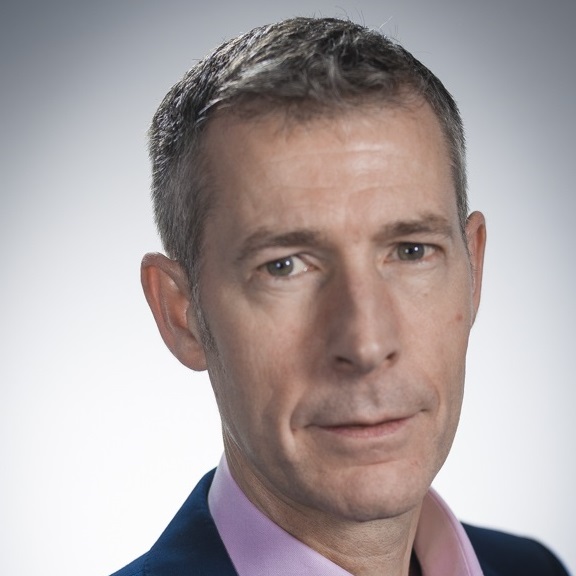 January? The best time of year to call TaxCalc Support?
By Simon Guest, TaxCalc Chief Operating Officer
Sounds unlikely? Surely most firms expect to wait a little longer for support from their software suppliers in the run up to the return filing deadline? True, but I'm pleased to say things are different for TaxCalc customers.
Maintaining excellence in Customer Support is as important to us as every other aspect of our business offering. Other providers might identify Support as an easy target for cost-savings. We, on the other hand, invest heavily in our Support team to provide a prompt, and technically-superior service to our customers. For instance, we place great emphasis on answering our Support Line in seconds rather than minutes. I'm exceptionally proud to tell you that our team achieved an average of only 22 seconds to answer our customers during January. Those of you who've had the 'pleasure' of waiting for 20 minutes and more for other providers to handle your query in the past will appreciate the speediness of this level of response.
Furthermore, in addition to opening our lines until 8pm on January weekdays, we extended our Saturday opening to provide email support on Sundays (next year we will open the phone lines as well). Between you and me, we were also online until midnight on the 31st to help those final few client returns over the line.
All these measures have worked well and upped our already industry-leading support response levels whilst simultaneously accelerating our take-up of new customers. Back in May last year, I shared something of our ongoing program of investment in expanding our Support team. We now service well over 7,000 practices, and to a higher level than ever before. It's great to know we've been able to help our existing customers through January as smoothly as possible.
If you're not amongst them, and that doesn't sound like the experience with your current supplier, we'd love to speak to you.
Print this article