TaxCalc Blog
News and events from TaxCalc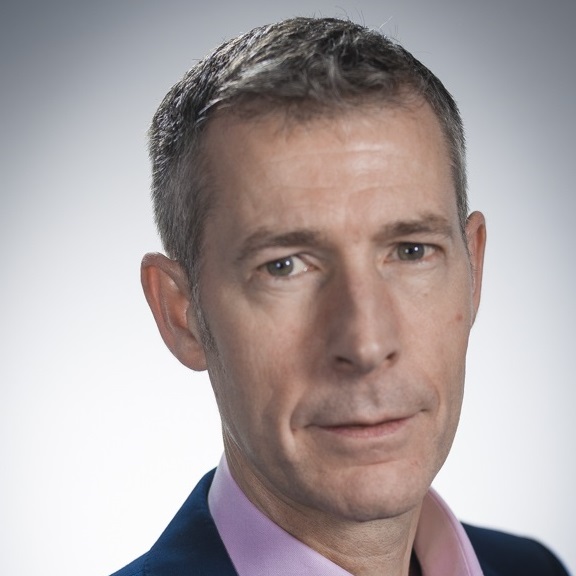 Ramping up – why a rush of new customers can be good news for existing ones
Customers. It is all about customers. Attracting new customers is obviously important for any business, as is offering new products and services that existing customers can buy. However, what matters most is looking after the customers that you already have. Of course, that's not a new principle but it is one that is easy to lose sight of when things get busy.
It's for this reason that I wanted to share a little of our ongoing resource planning and recruitment plans. You see, business is booming here at TaxCalc. In preparing the graphics for our stand at the Accountex show this week in ExCel London, we initially made reference to our '5,500 practice customers'… only to realise that since the text was drafted the number had actually exceeded 6,000, by some margin. In fact, nearly 500 of those have come on board since the start of the year alone.
However, whilst our growth may have got ahead of our copywriting, our planning to support our customers (both new ones and those that have been with us for many years) is ahead of the game. We have made mention in this blog before of our 30 second average wait time for phone support and our 'Net Promoter Score' (which often hits the maximum score of 100). Maintaining this as we grow matters to us and we make a point of committing the necessary proportion of the new revenue this influx of customers generates, to making sure our team size and infrastructure keeps pace.
To that end, we have created a number of new roles recently. In addition to directly expanding our Support team (and various areas of back office expertise), we have created a brand new Sales and Account Management team to handle the increasing number of enquiries from prospective customers and also calls from existing customers looking to add new modules. Not only does this allow us to spend more time discussing the needs of these practices but it also frees up time from our Support team to focus on their core role and make sure our loyal customers face no compromise in their service as a result of our customer-base swelling.
Advance interest in the launch this week of TaxCalc CloudConnect, our innovative approach to working in the cloud, suggests that this process of recruitment and training is set to continue for some time to come and that's fine by us.
Print this article
CommentLog in
You must log in to comment.
timiambeing
(7 years ago)
Can't really say 30 seconds has applied to me, but you may have been busy and when I do get through the quality of support is (usually) very high. :0) Also I would love to join CloundConnect and then I could use my MacBook in Costa's - but I don't want to pay extra for it! Plus it should be entirely browser based like Xero and not an app on the computer that accesses the data in the cloud - thats a half way house really - just my tuppence worth! ????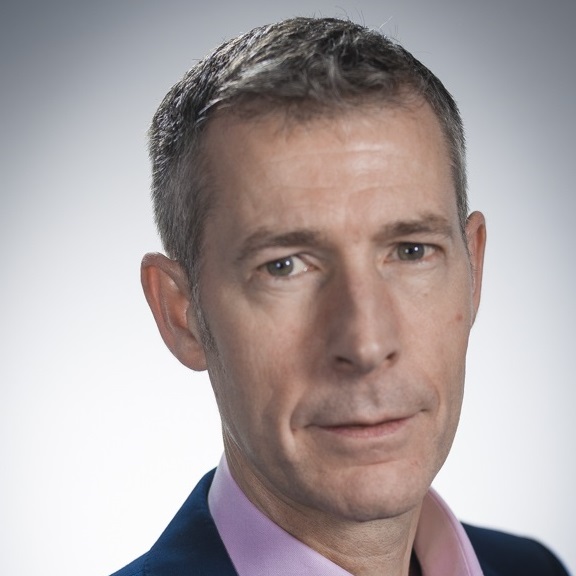 Simon Guest
(7 years ago)
Thanks for the comment, Tim.

30 seconds is the average support wait but I'm afraid it's true you will sometimes wait longer.

With regard to the extra cost of CloudConnect, we don't feel this is unreasonable as we are taking on the burden of the infrastructure and data management. Whilst it is tempting to imagine that providing a Cloud platform is free, this illusion is created by products that have it costed in from the start or suppliers who suffer the cost from their profit margin in the expectation of a substantial increase in unit sales to compensate.

You make the interesting assertion that such a service should only be browser-based but I would be keen to learn your rationale for this. I say that as the feedback we took from customers (existing and prospective) was that they were overwhelmingly more concerned with performance, familiarity and functionality than having something that was styled like a website and could be used on a smartphone.

Xero and FreeAgent, amongst others, are widely used and highly regarded as cloud packages but they are very different propositions from back-office practice software like TaxCalc. Their delivery method works well for the less intensive bookkeeping needs of the small business, where the ability to raise an occasional invoice 'on the hoof' has value.

TaxCalc, however, is a production system used more intensively by operators who are used to entering data at speed and enjoying a rich interface displaying features that they are very familiar with. We received little indication from the practitioners we consulted that they envisaged doing client work in a public space or on an iOS/Android device.

This approach of a single code base puts us under no pressure to forcibly move customers to our Cloud option, now or in the foreseeable future, as we are not duplicating work in the way that suppliers who start again from scratch are.

This in turn gives our customers choice as to when, and if, they change – purely driven by the style of working they prefer, as the presentation is identical. It also means migration is a just zero-loss database relocation exercise. Finally, there are material security benefits which we believe are appropriate for a profession handling client data rather than just their own.

In any event, the reaction we got at Accountex last week was extremely positive so we hope to have a significant body of practices implementing CloudConnect on an operational basis in a short time and sharing their views.

Comments are subject to house rules