TaxCalc Blog
News and events from TaxCalc
Articles containing the tag "Companies House"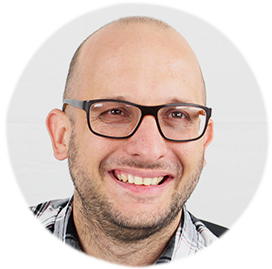 You'll know how committed we are to enhancing your TaxCalc experience and improving your practice's performance.

We've listened to your feedback and have made a number of improvements to task management and enhanced the facility to sync data from Companies House.
Read more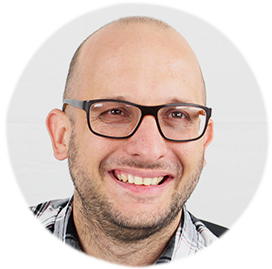 Companies filing their accounts late can incur an eye-watering £1,500 fine after six months. One would think that's enough to focus the mind, yet the number of penalties being handed out by Companies House has seen a spike over the past year. The stats for the year to March 2017 make interesting reading...
Read more