TaxCalc Blog
News and events from TaxCalc

TaxCalc Accounts Production Update – Part 2
In this article, we will continue looking at some of the improvements we have made to TaxCalc Accounts Production.
A better posting window
As mentioned in my earlier article, we've been listening to customer feedback. After the presentation of the reports, it's the posting experience that receives the most feedback.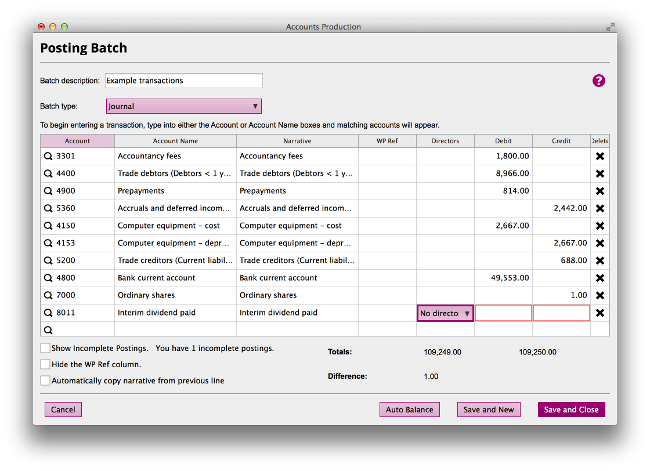 Although it looks familiar, the new posting window is far less restrictive in its use. For example, when you start a new posting, it will automatically offer a new line, even if the row you're working on isn't completed yet. Furthermore, any rows with missing information in them will not only be highlighted to you but you can filter the entire table to quickly find and fix them.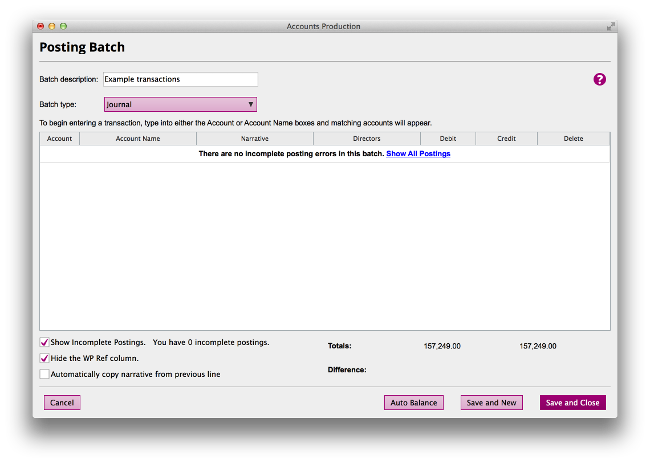 With regard to our Chart of Accounts, we know that it's very long. Unfortunately, it has to be to capture all of the different permutations that XBRL offers. However, you will soon be able to create your own "favourite" version of it, which will substantially reduce the volume of account codes that you could post to.
Accountants' reports
We've introduced a number of template accountants' reports for the main professional bodies such as the ICAEW, ACCA and ICAS.
All accountants' reports benefit from a new token system meaning that, for example, references to the date of the engagement letter will come through automatically from Client Hub.
Many other improvements
All throughout the application, we've made little tweaks here and there. You'll find small improvements from the lead schedules report to the control of the display of your firm's name on the accounts to additional validations on the Check & Finish screen.
The update to TaxCalc Accounts Production has been six months of hard work. We hope that you're going to enjoy it!
Print this article