TaxCalc Blog
News and events from TaxCalc
Articles containing the tag "Micro-Entities"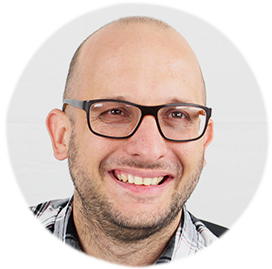 We always try to share information and insights to support your life in practice. In this case, it's the curious case of additional disclosures required by Micro-Entities (FRS 105)
Until recently, it hasn't been necessary for accountants to provide much in the way of notes to Micro-Entity accounts. But that's now changed.
Read more