TaxCalc Blog
News and events from TaxCalc
Articles containing the tag "Compliance"
Last month, we surveyed over 300 firms across the UK, asking how practitioners felt about the value of compliance and how keenly they were adopting 'advisory' services.
The aim was to understand how well the 'advisory is the future' message that's been broadcast to firms for the past twenty years or so has resonated – that the traditional model of selling compliance services (those which focus on historical data and the reporting regulations that surround them) should be de-emphasised as a source of revenue in favour of proactive 'advisory' services.
Read more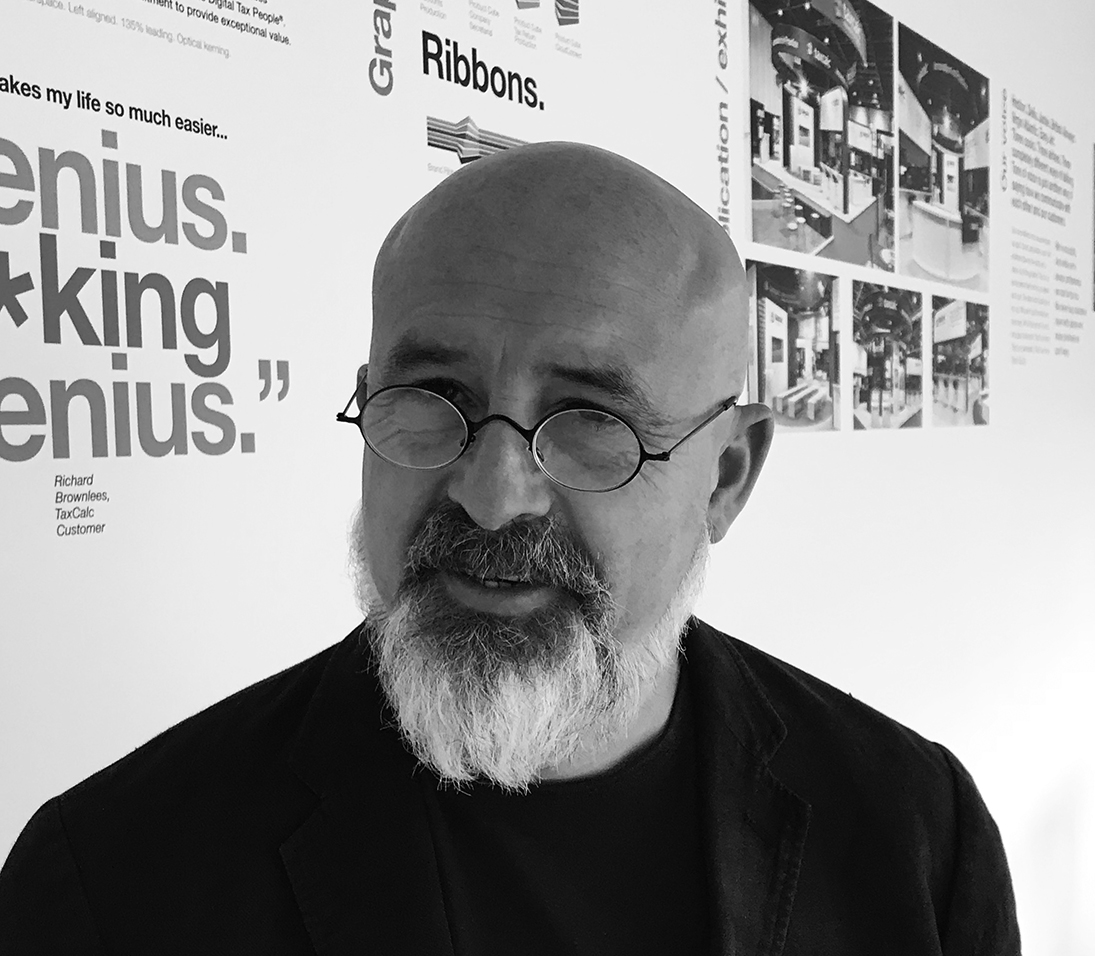 We've all learned the necessity of compliance. Face masks, elbow handshakes, two-metre distancing, remote working, showing up for your jab – it may all be tough and go against impulse, but we understand that we need to comply with the rules. There is a cost to our society, our economy and our mental health, but putting it bluntly this is a matter of survival. If anyone is familiar with Maslow's Hierarchy of Needs, our basic requirements are physiological well-being, plus safety and security. Though we may not agree with every single rule, we have to act en-masse to preserve our way of life.
Read more