TaxCalc Blog
News and events from TaxCalc
Articles containing the tag "Self Assessment"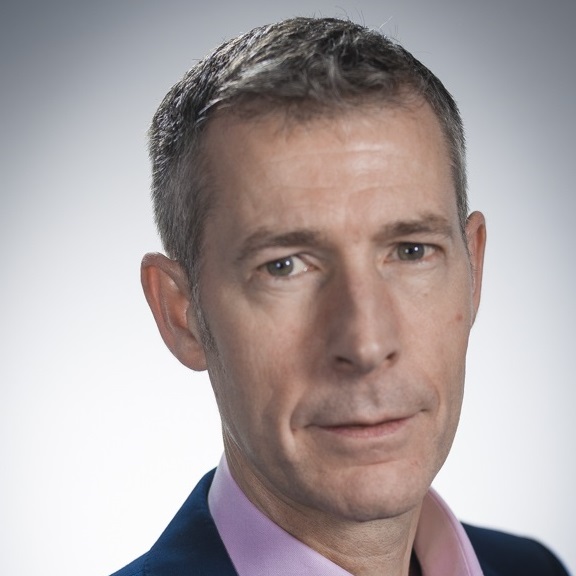 Sounds unlikely? Surely most firms expect to wait a little longer for support from their software suppliers in the run up to the return filing deadline? True, but I'm pleased to say things are different for TaxCalc customers.
Maintaining excellence in Customer Support is as important to us as every other aspect of our business offering. Other providers might identify Support as an easy target for cost-savings. We, on the other hand, invest heavily in our Support team to provide a prompt, and technically-superior service to our customers. For instance, we place great emphasis on answering our Support Line in seconds rather than minutes. I'm exceptionally proud to tell you that our team achieved an average of only 22 seconds to answer our customers during January. Those of you who've had the 'pleasure' of waiting for 20 minutes and more for other providers to handle your query in the past will appreciate the speediness of this level of response.
Read more