TaxCalc Blog
News and events from TaxCalc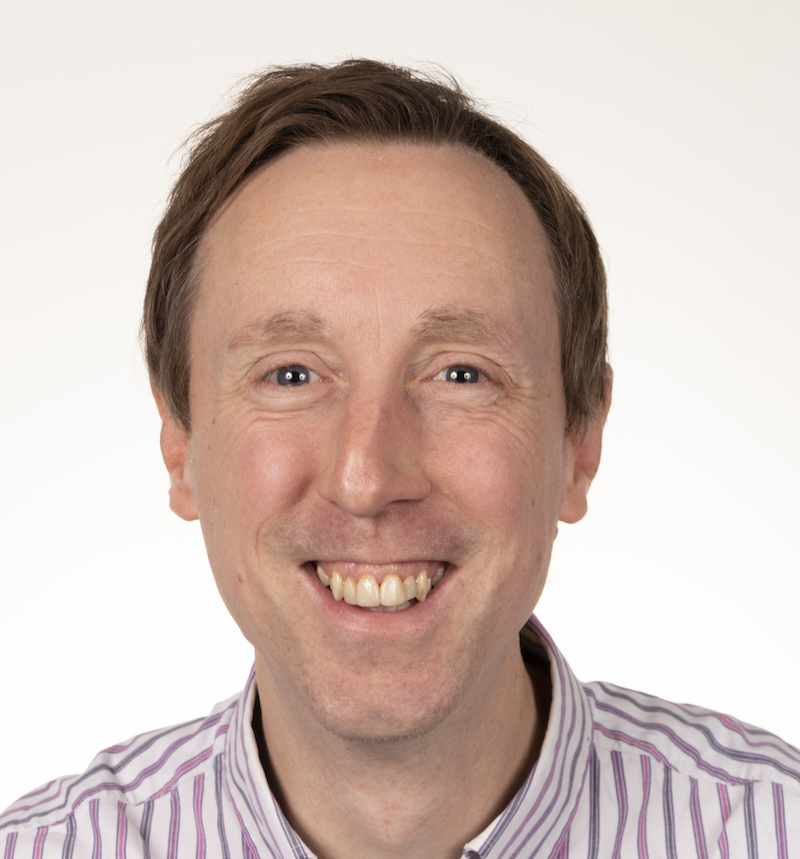 Meet the team - Daniel Smith
I joined TaxCalc last year. Having come from a different software house it was a breath of fresh air to see the positive way tasks are collaboratively approached here. It's evident that everyone is passionate about the work they do for our customers. My background is implementing software into new practices and reviewing existing setups to ensure the software is used efficiently as early as possible.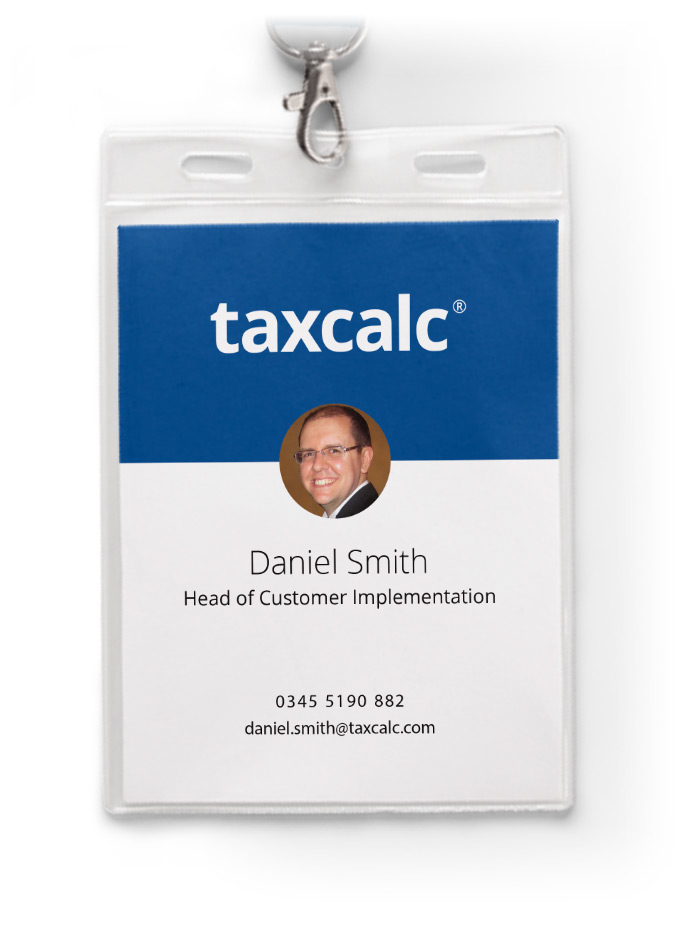 My current focus is to help new customers who are making the move to TaxCalc even easier. I continually review the customer journey to ensure that we provide the best help and support at every stage of the migration process. This includes getting the software installed, converting existing data, product training and handing over the support tools/resources available moving forwards.
All of this will be key for when customers move over to TaxCalc to serve their compliance needs, especially with MTD approaching. Of course, we have many practices who set up TaxCalc by themselves – we've tried to make the process as intuitive and easy as possible – nevertheless it's reassuring that we're here if they need us!
In my experience, I've found that certain areas in particular can be daunting when changing suppliers or starting out new. You might find it useful to see how we help customers get up and running with TaxCalc. It's most likely easier than you think!
We help with installation…
We've assisted in many installations, as well as relocations to new servers and transitions to our CloudConnect offering. It gives customers peace of mind to know that their software is installed in the optimum way, which amongst other things, will simplify the process when future updates need to be applied.
… converting from existing databases…
We have specially designed tools for moving existing client data into TaxCalc. Most often we work directly with the customers to understand their exact needs. Typically, the transfer of client data can be completed within a day. We can convert from many alternate providers, including IRIS Desktop, IRIS OpenTax, PTP, Keytime, TaxFiler, Digita, Sage, TaxFiler, Forbes, BTC [Office1] and more.
If customers are using a different database, self-built or otherwise, we're extremely happy to review this.
… training…
We offer 1-2-1 webex/online training so that customers get the very best from our software straightaway. TaxCalc software has been built from the ground up to be intuitive to use, so many of our customers don't even need training. However, having training as an option gives customers the added reassurance that they're working in the most efficient way possible.
… support handover…
Once any implementation work has been completed we hand customers over to our Support team, providing information on how to get the right answers – whether using our online Knowledge Base, in-product help facility, email or telephone support.
… continual feedback and looking ahead.
We're great believers in listening and learning. We rely on customer feedback to continually review and improve our software and processes, so that they continue to stay in tune with best practice. We call this Innovation in Practice, a way of looking at everything we do and improving it. It keeps us ahead of the game.
Finally
I'm still one of the new kids on the block but I'm very excited by what the future holds at TaxCalc. Outside of work I enjoy football, regularly helping and watching my son's team, and going to gymnastics/ballet with my daughter. I have also started with home brewing with some success. While it's not going to win any awards I at least like the stuff I produce!
If you have any suggestions that you'd like to share with us, and would help us to do what we do better, I'd love to hear from you!
Print this article