TaxCalc Blog
News and events from TaxCalc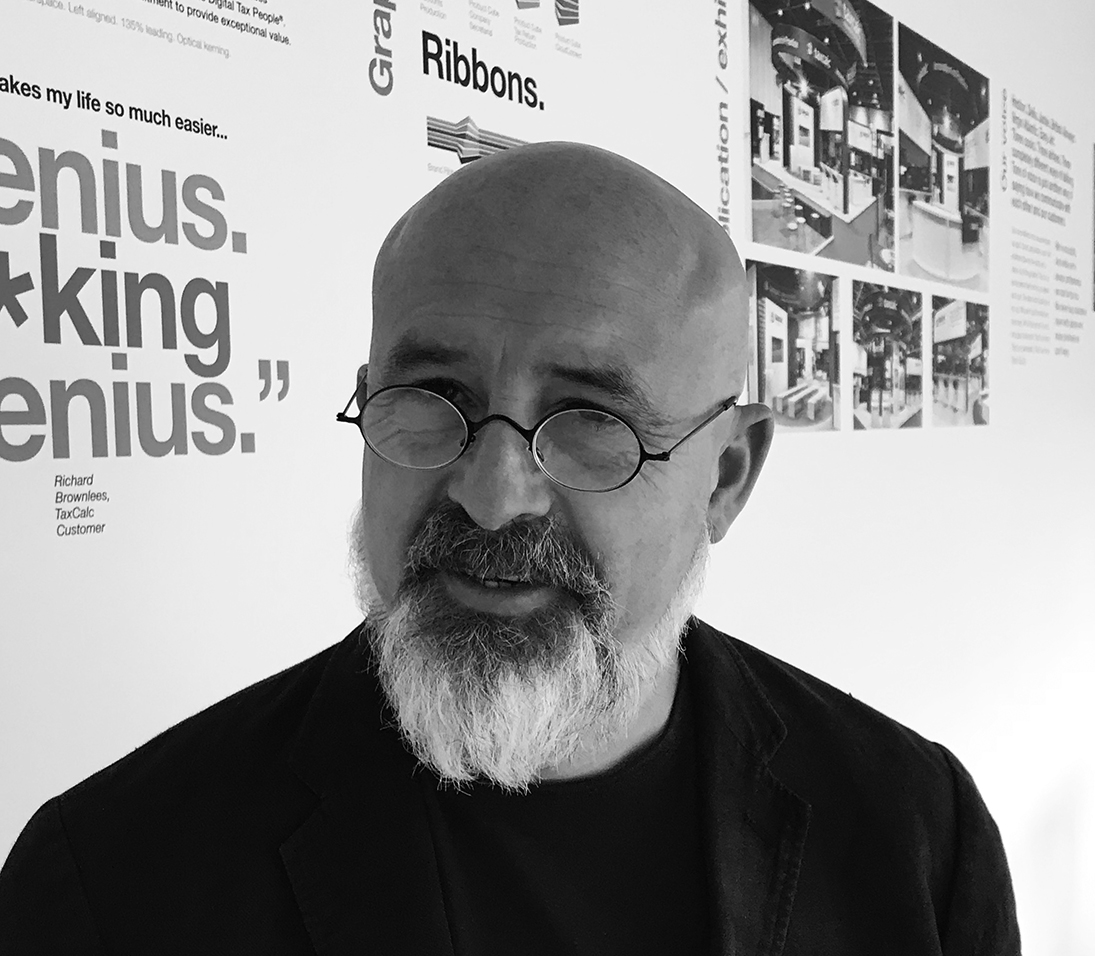 The TaxCalc guide to filing your Self Assessment return
Let's be realistic. Filing your Self Assessment return is never going to be something that makes you whoop for joy. But it's a necessary thing to do. As you probably know, you've got to get your tax return in by Jan 31 2018 at the very latest – or you'll be liable for a £100 fine. No-one wants that, especially after the expense of Christmas.
You don't have to be a financial whizz, just a little bit organised. We promise we can make it not just painless, but, wait for it, even a pleasure. Many of our customers take between 20 and 30 minutes to complete their tax returns with TaxCalc software. Imagine the feeling of getting it all sorted for another year? It's why over 70,000 people and 8,000 professional accountancy practices trust TaxCalc to file their tax returns – and also why we're market leaders in tax return software for individuals, small businesses, partnerships and limited companies.
TaxCalc for Self Assessment starts at just £30.00 and allows you to complete up to six Self Assessment tax returns. Use one return yourself, then use the other five for you to file tax returns on behalf of family and friends. How popular will that make you?
At this time of year, TaxCalc is selling like hot cakes. So hurry! Get your copy today
To see just how easy TaxCalc can make the whole thing watch our short video: Self Assessment Sorted in Five Simple Steps.
Or download our free Guide to Self Assessment
TaxCalc's guide to Self Assessment
Print this article