TaxCalc Blog
News and events from TaxCalc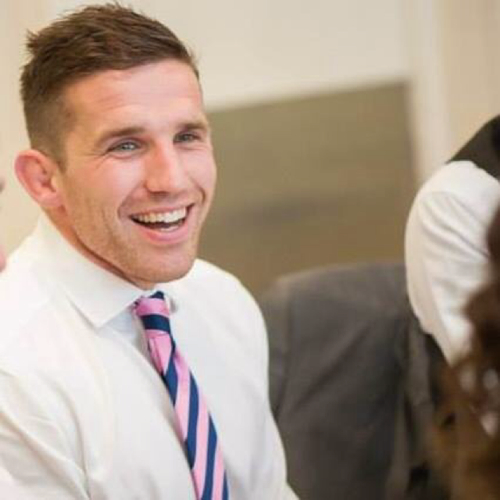 Do I need to complete an EC Sales List after Brexit
For the export of goods or the supply of services made to EU businesses on or after 1 January 2021, you will not need to submit an EC Sales List (ESL). You will have until 21 January 2021 to submit ESLs for sales made before 1 January 2021.
You'll still need to submit ESLs if you sell goods from Northern Ireland to EU VAT-registered customers.
VAT Filer will continue to enable ESL filing.
HMRC guidance explains How to report your EU sales from 1 January 2021
Print this article