TaxCalc Blog
News and events from TaxCalc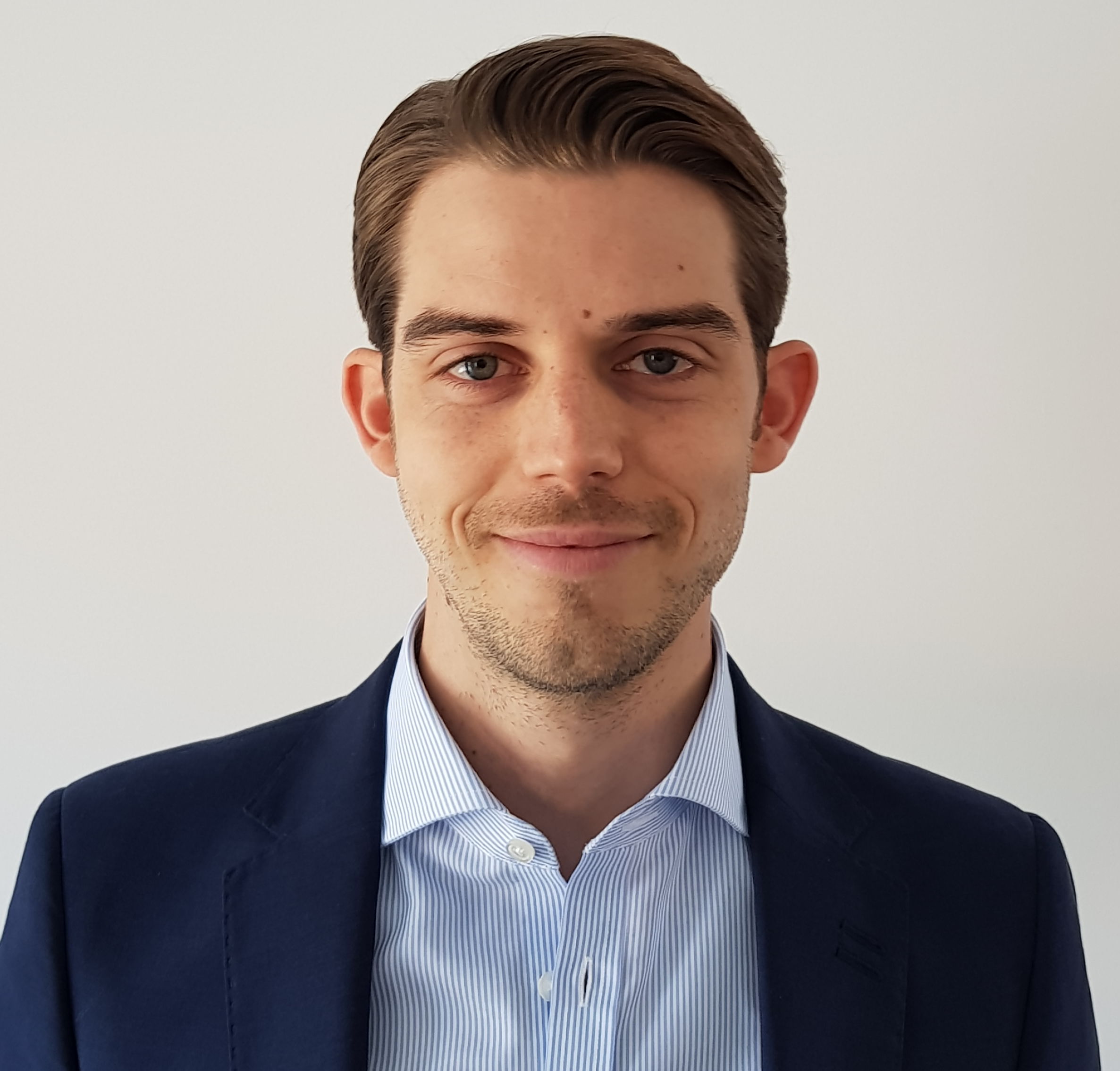 June release
What's in the June update?
What with GDPR and Accountex 2018, May was an extremely busy month for everyone. But that didn't stop our relentless schedule of improvements and product development. In our June release we've included:
New GDPR engagement letters
May 25 saw GDPR come into effect, making your old client engagement letters referring to the Data Protection Act non-compliant. Client Hub has now been updated with five new GDPR-friendly client engagement letters for you to use:
Firm's Terms of Business
Main letter for Individuals
Main letter for Partnerships and Limited Companies
Main letter for Trusts
Schedule of Services: Payroll
Integration with Quickbooks Online
The second stage in our ongoing quest for third party integration brings the highly popular Quickbooks into our fold. TaxCalc Accounts Production provides you with an easy-to-use wizard to import a year-end trial balance directly from QBO in a few simple steps. Trust us, this is going to reduce the hassle of data entry, save you time and make you a whole lot more efficient.

Find out more about our Quickbooks integration


Release notes
To see all of the updates in this latest release you can read our release notes here.
Print this article