TaxCalc Blog
News and events from TaxCalc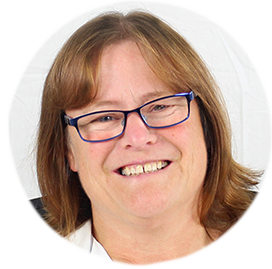 Mortgage lenders now accept SA302 produced by TaxCalc
Great news. Buying a house has entered the digital age. We're not talking browsing for a new place on an online estate agent's website - but banks and building societies. Mortgage lenders will now accept an SA302 tax calculation and tax overview summary printed by agents from commercial software such as TaxCalc and/or the client's HMRC online account. Historically, mortgage lenders only accepted a paper copy of the tax summary sent directly to the client. After working closely with the Council of Mortgage Lenders to reach an agreement, HMRC stopped sending paper SA302 tax summaries to clients in September 2017.
A full list of mortgage lenders who comply to this initiative can be found here
To be doubly sure, please always check with the specific lender as to what they require for evidence of client income.
We'll always do our best to keep you ahead of the game, no matter what occurs. Find out more about the latest innovations from TaxCalc:
Print this article