TaxCalc Blog
News and events from TaxCalc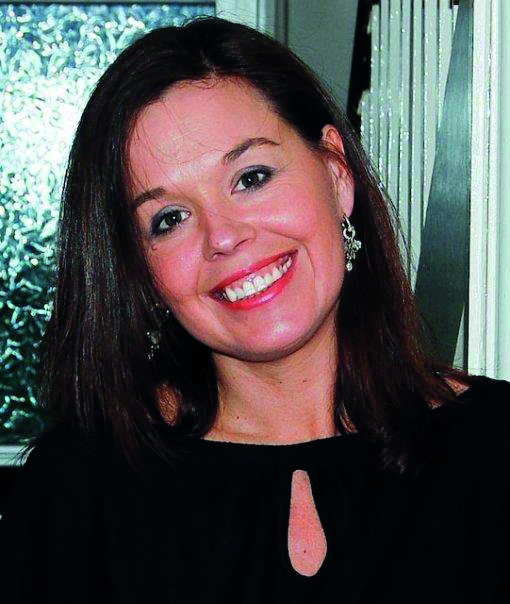 Our CEO Tracy discusses the importance of integrating innovation into our corporate culture.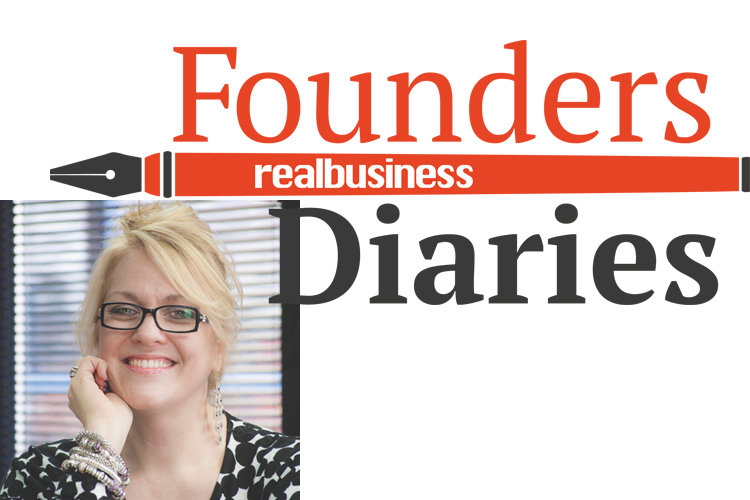 A CULTURE OF INNOVATION
Culture change has been on my mind over the Christmas period. For us this is a busy time with the run up to the Self Assessment tax deadline on 31 January. Our sales and support staff are working at full tilt, taking orders from accountancy practices to individuals and helping customers embed our software successfully. I'm incredibly proud of the way the team handle the pressure. We have always had a can-do culture, but even this can be tested during the months straddling Christmas, without doubt our busiest time of year. The team never fail to pull out all the stops and I have complete faith they will perform above expectations up to the end of January.
But, like our beloved canine pets, culture isn't just for Christmas. It has to be continually fed and given the love and attention it deserves. I've mentioned in previous articles how innovation is a cornerstone of our culture. We continually seek ways to better serve our customers by improving our practices and creating better products. Important as it is, as far as I'm concerned innovation runs far deeper than that. It's vital to continually seek to innovate our culture too. Without improving our people and the way we work together, we'll lose that magic spark that sets us apart and makes us the fastest-growing company in our sector. Competitive advantage starts with cultural innovation - whether the issue is technical (software development, though not limited to that); practical (our day-today working practices, resource, infrastructure); people (management, training, motivation, teams, pastoral care) - or strategic (new product development, vision, planning, big decision making).
Maintaining a happy, robust and at the same time adaptive culture is hard work and rightly so. I believe in creating an environment where everyone has permission to make changes, to grow and seize opportunities. In every company there will be someone who has a brilliant idea that could have an enormous impact on the business. I don't want them to keep it to themselves! I want to nurture proactive thinking and encourage my staff to speak out. At the end of 2016 I carried out a number of one-to-ones with key stakeholders across our company. Most were department heads. Every person I met with is a vital cog in our machine. As I touched upon in last month's diary entry, I asked everyone the same simple question, "What would you do if this were your company?" It proved an incredibly valuable exercise, providing observations, insights and recommendations that we then took into an offsite Innovation Group Meeting with the same stakeholders this week. The purpose of the meeting was – and is, it's the first of a number of meetings – to innovate the way we work together. To frame our discussions I first shared my vision for the company, paraphrased here:
We were founded with a rebellious spirit and a lofty objective: to revolutionise the way accountancy firms and individual taxpayers interact with HMRC. We set ourselves apart from our competitors because we were, and still are, different. This vision has never faltered. TaxCalc is a brand that consistently delivers quality, consistency and fresh thinking. We will become the number one brand of choice in our sector by being a company that values and cares as much for its team as it does its customers. We will be a company that collectively thinks smart and works smarter. A company with the best senior management team in the business, who are informed, aware, enthused, passionate, responsible, possessing a high level of commercial conscience and above all, INNOVATIVE.
The two days of the Innovation Group meeting were incredibly productive. I'd recommend anyone leading a SME who doesn't already do this to do so. New members of the team offered an extremely helpful external perspective. Others found an opportunity to share their departments' processes with the wider team. Together we worked on a number of the issues raised in my one-to-ones. We looked at blocks to success. We talked about external challenges such as HMRC legislation and how we will react to them. We ran a number of exercises on behaviours and mindsets. We mapped our development processes out as a team to get a birds' eye view of how we work together on a macro level. Then we got down to the nitty gritty of tackling our key challenges, the biggest happily being growth. As an organisation we are at a tipping point. How do we innovate ourselves internally to producing and supporting more products at the same time? This is one of those challenges that is a great opportunity-in-waiting. We wouldn't have got to this point if we hadn't been innovative at heart.
We are operating in unique times. As one of our team stated, "change is the one constant."
Let's hope we can turn the challenges of change into opportunities that better the many, not the few in the coming year.
Print this article
Like
Easipay and 4 others like this