TaxCalc Blog
News and events from TaxCalc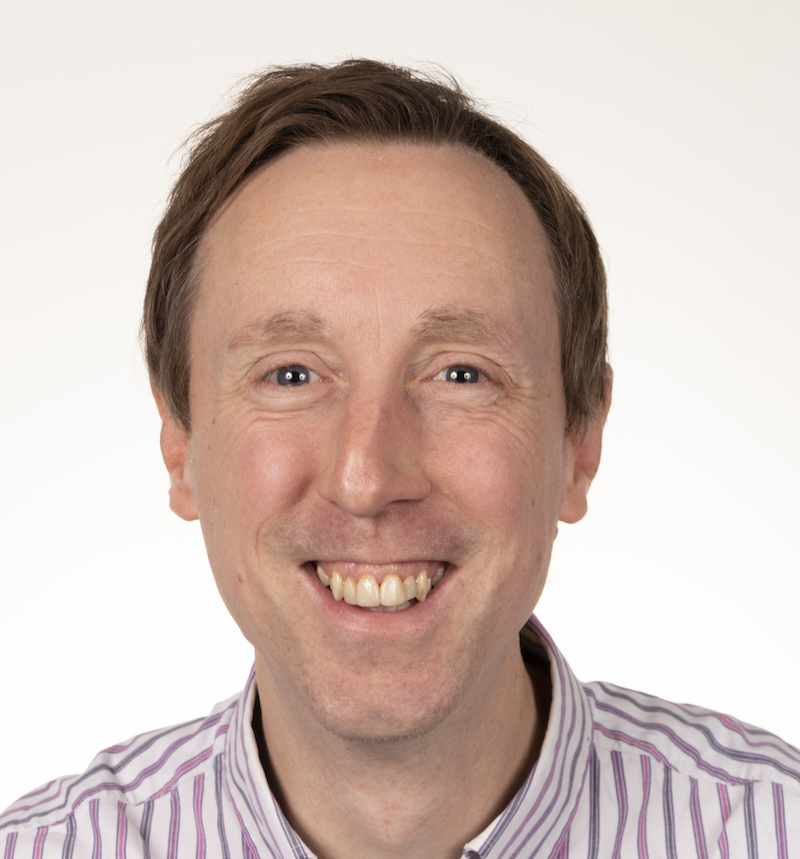 Meet the team - Melissa Field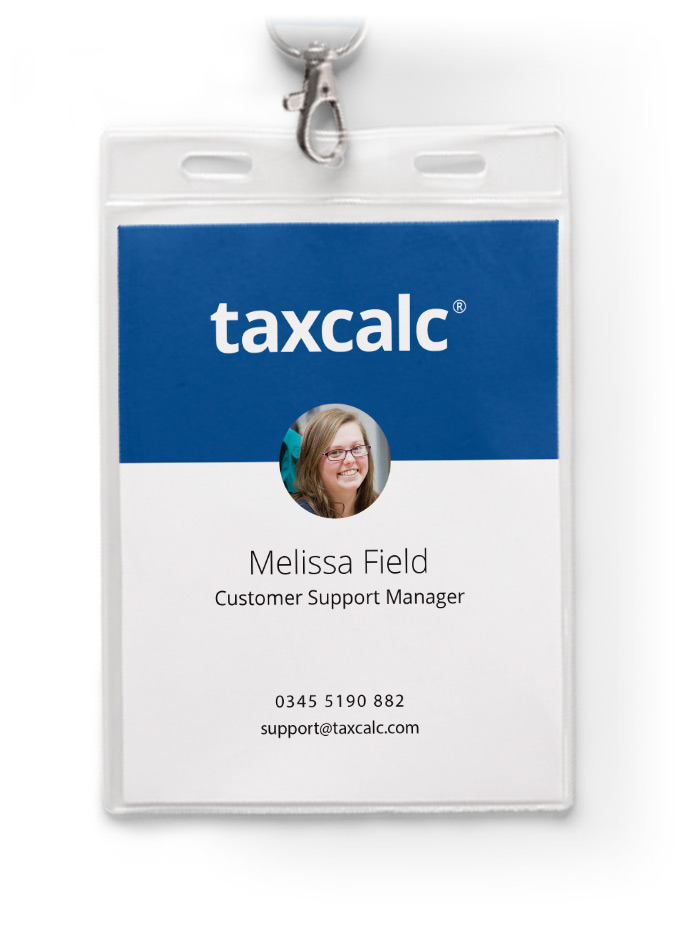 Looking after our customers is at the heart of what we do at TaxCalc. Our award-winning support is just one of the things that sets us apart from our competitors. Here we meet Melissa Field, Customer Support Manager, who heads up the team that makes it happen.
What does a typical day look like?
"When I get into the office I go through the inbox to flag all emails accordingly so that they are effectively dealt with. I'll then have a mini catch up with the team to discuss anything relevant. If anyone has a complex question they need an answer for, we'll get together to talk it through and find a resolution. Being located alongside our development and product teams makes it easy for us respond to even the most challenging questions!
As part of my routine I'll also go through the support query statistics to see if any common issues are arising. We do our very best to 'nip these in the bud' in order to make sure we maintain the high levels of satisfaction we receive. Again this might mean liaising with the development and product teams and updating the information provided on our website. We're continually updating the site so if anyone reading this is looking for help, I'd recommend this is the first port of call
I'm very proud of my team. They are highly engaged, knowledgeable and also great with people, which is incredibly important. As you can imagine we get many different types of customer or potential customers with different products and varying levels of technical skill and knowledge. Being able to get inside a customer's shoes means we can talk through issues step by step. Listening is hugely important in this job – as is responding in a timely fashion. For instance, we know that especially in January there's nothing more frustrating than waiting in a queue for your call to be answered. Last year our average answer time during this busy period was 36 seconds. It's hugely reassuring for customers to know they'll have their questions dealt with quickly so they can get on with their work."
What are customers' biggest issues at the moment?
"Making Tax Digital (MTD) is going to be a big change. Some customers know all there is to know (admittedly not a great deal at present), others know a little, which worries them a lot. MTD will potentially quadruple the workload for our practice customers at present. Everyone understands that HMRC is adapting to the 'digital age' but there is no question that this will make a huge difference to small businesses and practices in the UK. As we've always done with other previous government initiatives, TaxCalc will respond to MTD with the same innovative and positive solutions that our customers have come to expect. We'll be there in Support to help our customers every step of the way."
What do you really love about working at TaxCalc?
"First of all the people. I think we're a pretty unique bunch with a great attitude. We encourage each other to push ourselves and overcome any obstacle we might come across. TaxCalc is also rapidly growing and provides plenty of opportunities to take on new challenges and responsibilities. This is a lovely feeling to have in the office. TaxCalc is also very good at promoting a healthy work/life balance."
What do you do outside work ours?
"I try to be as active as I can. I thoroughly enjoy running and swimming and the odd session of badminton. With exercise I like having a clear end goal that I can aim for without any work thoughts coming in to my mind. I am most relaxed when I'm with my friends, so going out regularly for dinner or bowling is a brilliant way to wind down after work."
Finally, tell us a joke
"I told my friend 10 jokes to get him to laugh. Sadly, no pun in 10 did."
Print this article