TaxCalc Blog
News and events from TaxCalc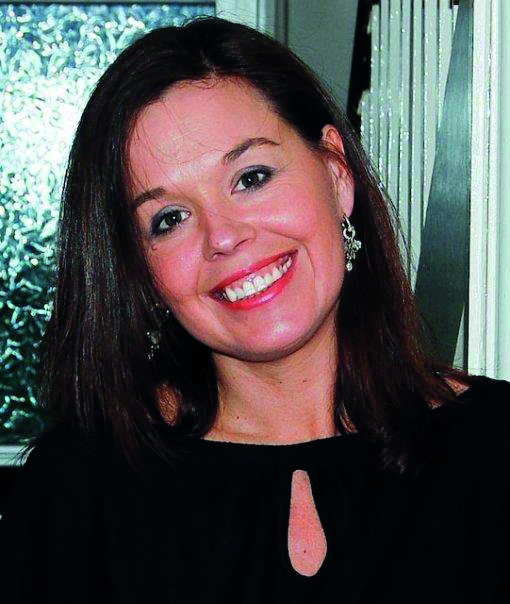 CloudConnect: A 21st century solution for the 21st Century practice.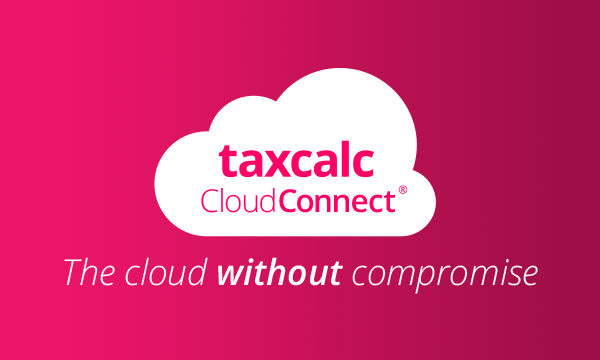 Jamie Royston-Smith TaxCalc's Senior Sales Consultant, talks about one of our latest innovations in practice: CloudConnect.
We know this is a crucial time for you. It's coming up to peak season and like the bells of Christmas, the phones are doing what they always do this time of year – ring. We do our very best to deal with enquiries efficiently – whether it's a support call or a potential customer looking to migrate over to TaxCalc. While we pride ourselves on award-winning support and product knowledge, we also believe in getting to know our customers and understanding the challenges their practices face. Though it might sound a bit corny, we genuinely like to listen. Not only does it help us make a human connection with the thousands of people we deal with, it also allows us to understand what customers want next. Our mantra is Innovation in Practice, which means we're always looking to improve our products and services to best meet the needs of our customers.
It hardly goes without saying that the world of work has changed dramatically. These days, practices aren't just office-based. Many of our customers work from home, on the move or at clients' workplaces and expect their practice software to enable them to operate freely in the same way that many other cloud-based applications allow them to.
And so, in direct response to this need, we developed CloudConnect. It's a truly 21st Century tax, accounts production and practice management solution, providing all the flexibility of working in the Cloud without compromise.
You get the same brilliantly simple desktop software you know and love with the added advantage of being able to access your client data remotely. You don't need to rely on your own servers or third party hosting and your data is completely secure, hosted at a UK data centre. Your data is automatically backed-up, so you'll never have to worry about accidentally losing client details. Migrating to CloudConnect is a simple 20-minute process – and rest assured, we handle it all to ensure the changeover is seamless for you. As we're using the same database type in the cloud, there's also zero data loss, which means you'll be immediately productive once you've switched over.
CloudConnect really does offer the best of both worlds – you can work anytime, anyplace anywhere (where've I heard that before?) without compromising on software capability or sacrificing desktop computing power. With January approaching fast, now could be the perfect time to switch to CloudConnect. Why not find out more, call our sales team on 0345 5190 883 or click here.
Print this article