TaxCalc Blog
News and events from TaxCalc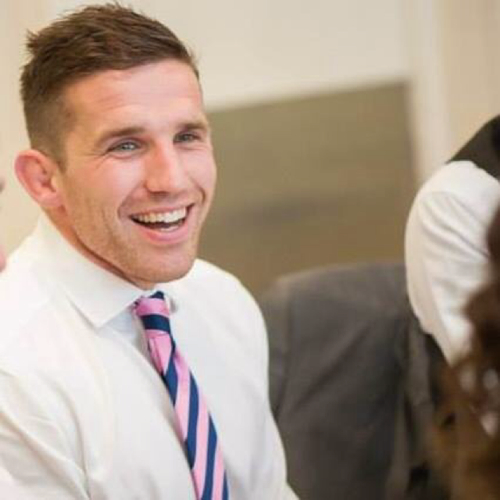 MTD for VAT is here, how are you faring?
Following the introduction of MTD for VAT and the first quarterly submission deadline having just passed on the 7th August, we've taken a look through 4 of the common errors encountered with the HMRC MTD portal. Like most processes, any big changes can lead to a question of 'We can't know what we don't know', if you encounter an error for the first time.
Just like prepping for your Self-Assessment Tax Return submissions there are certain errors which appear whilst in TaxCalc but have in fact originated from the API connection with HMRC. Having said that we have put together a Knowledge Base article to navigate you through what HMRC believe to be the errors faced by a high percentage of MTD for VAT users.
HMRC believe these 4 errors alone account for 90% of errors encountered by users. The information relating to the errors and possible ways to resolve have been listed below.
Unfortunately, HMRC is not able to provide a telephone support structure to assist end-users with MTD VAT queries. If you do attempt the above steps and the error has not been resolved, you should go to the link for Get help using VAT online services.
For a wider perspective on MTD for VAT, HMRC has recently improved the guidance it offers. This includes a handy step-by-step guide for agents, showing them how to sign up clients, plus other pages that provide further advice on Making Tax Digital. You'll find these resources on the GOV.UK website.
TaxCalc and MTD VAT
We too have handy tips and video content aimed at giving you what you need to know for the new era of Making Tax Digital.
For more information please visit our pages on MTD for Agents or MTD for Business.
On Behalf of the Support Team at TaxCalc
Print this article
Like
NPA Accountancy and 2 others like this
CommentLog in
You must log in to comment.
NPA Accountancy
(4 years ago)
With a couple of bits of support from the Fab Team at Taxcalc we managed the first - 7th August deadline with ease. We dont anticipate any further issues with the clients with the other months as Return dates - TaxCalc Vat Filer gets 10 out of 10 from me.
Comments are subject to house rules