TaxCalc Blog
News and events from TaxCalc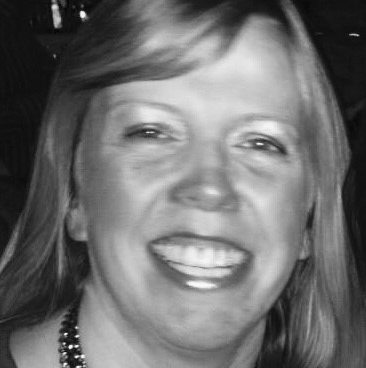 Part-Time Taxperts and Accounting Action Heroes wanted
Local tech co innovates flexible working
In a world of zero hour contracts, and at a time when retired people or young parents taking a break from their careers find it hard to get work that suits their circumstances and lifestyle – here's some welcome news.
We're TaxCalc, the UK's fastest-growing independent tax and accounting software company, and we're on the hunt for part-time tax and accounting experts living in the local community.
With more and more people using our software to submit their tax returns online, we're looking to expand our Support team. Customers always have questions about their tax situation, their computers – or certain aspects of the software they're not familiar with, especially with the Self Assessment deadline in January. We pride ourselves that the support we offer is second to none.
If you have a professional background in tax and accounting and would like to work in a friendly place with great people, please submit your CV via email to Ruth Hamblen at careers@taxcalc.com


"We're great believers in smart working. There are hundreds of qualified accountancy people in the local area with huge amounts of experience and expertise – Mums, Dads, Grannies, Grandads, retirees or people who just don't want to be tied to a 9 to 5 job. We're not about the so-called 'gig economy'. We'll agree a set number of hours a week – and can increase or decrease that if needed. This is a fabulous opportunity for people who want a flexible way of life. We'd love to hear from you!"
Tracy Ebdon-Poole, CEO TaxCalc
The Nitty Gritty
Are you:
A passionate tax expert who loves to disseminate the Income and Corporation Taxes Act?
Can you:
Interpret tax calculation documents, and HMRC manuals to assist our staff and customers with complex tax questions?
Give detailed explanations of tax legislation and regulations?
Understand and explain why tax calculations are stated as they are in our software using your knowledge of tax legislation and statutory instruments?
Do you:
Have a CTA or ATT qualification and/or be able to demonstrate 5+ years of experience in tax accounting?
If the answer is YES to three or more of these questions, then you may well be the Taxpert or Accounting Action Hero we're looking for.
For more information on careers at TaxCalc visit our Careers page.
Print this article
Like
AzizM and 4 others like this