TaxCalc Blog
News and events from TaxCalc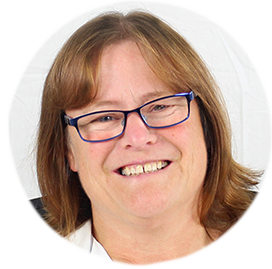 HMRC SA APIs. AOK?
Great news. TaxCalc now incorporates the ability to receive data directly from HMRC using HMRC's pre-population APIs.
Once you've checked the data, all you have to do is click a single button and the data is fed directly into TaxCalc Tax Return Production to generate a tax return. This should save you considerable time and effort.
HMRC provides access to the following information:
Employment income (P60)
P11D benefits
Private pensions
Marriage allowance status
National Insurance (limited to earnings chargeable to Class 1 and Class 2 liability)
Please be aware. While HMRC advises that all the information above is available for every taxpayer registered for Self Assessment, we recommend you check HMRC data against the original documentation for accuracy before submitting it.
HMRC first introduced the APIs some months ago but we made the conscious decision to delay incorporating this functionality in TaxCalc until after October. HMRC performs a reconciliation process each tax year from June until October. This process determines whether an individual has paid the right amount of tax in respect of employment, employment-related benefits and pension income submitted to HMRC. We therefore delayed the release because we couldn't guarantee that all the information would be available to complete Tax Returns.
This is an ongoing issue. HMRC acknowledges that this is not ideal and is looking to improve this process in the future.
Need help?
This article provides help on how to use the APIs. This article will tell you what data is available through these APIs.
This is the first stage of HMRC's Making Tax Digital transformation. We will continue to update our products and keep you informed as and when we receive confirmation from HMRC.
Watch this space!
Print this article
Like
happyaccountant42 and 5 others like this