TaxCalc Blog
News and events from TaxCalc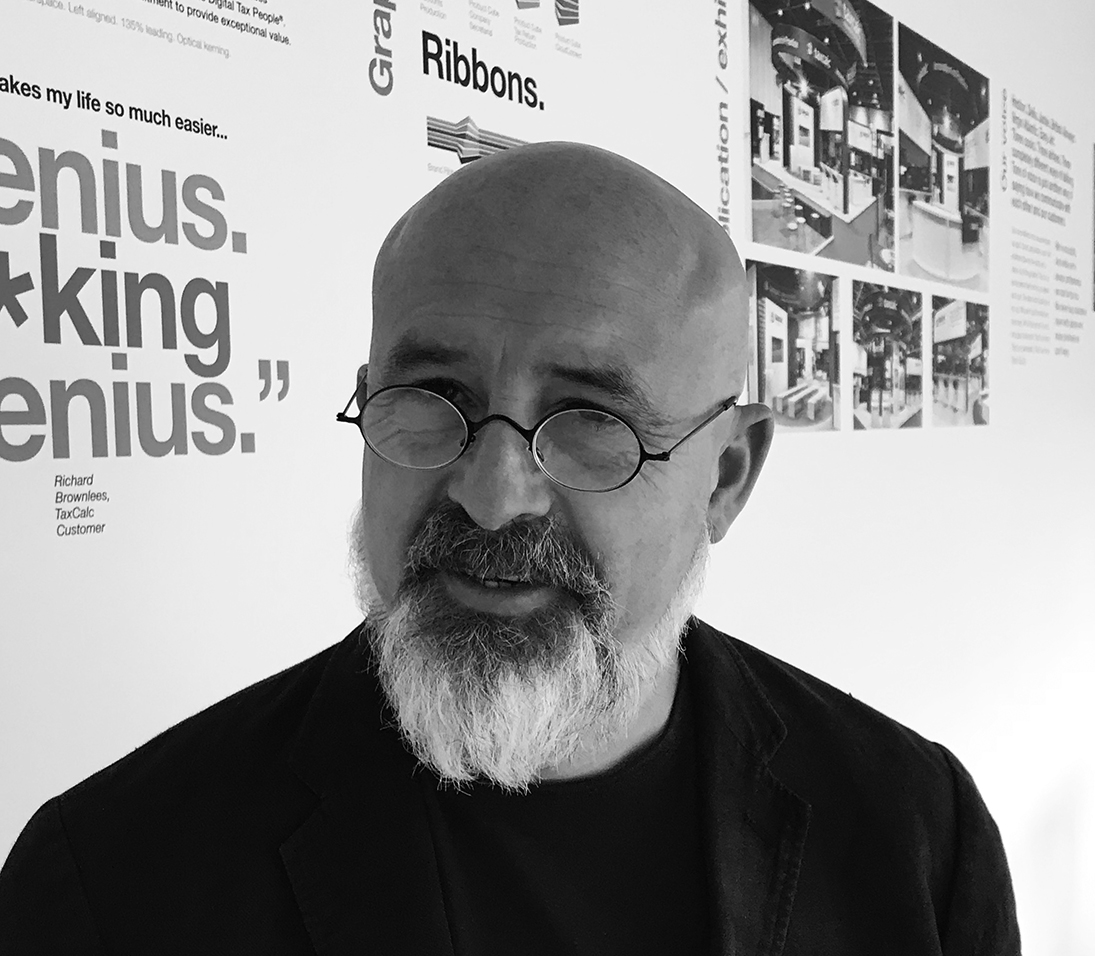 MTD. Innovation. Exceptional value. At Accountex 2017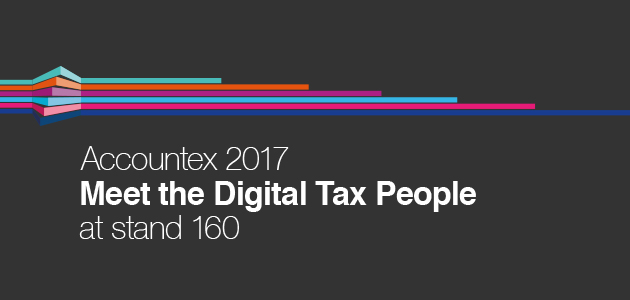 Imagine if you will a television advert. A group of scientists in white lab coats, stand in the middle of an ordinary suburban garden looking at an as-yet-unseen object with expressions of intense earnestness. Suddenly revelation dawns on the face of the cleverest-looking scientist (he or she might slightly resemble Einstein) and they would pipe up and exclaim, "Eureka! I've got it. After years, I've finally managed to create a wheelbarrow that's as light as a feather and tough as titanium with a special rollerball that provides optimum mobility." Cue a reveal of the star of the show – a wheelbarrow with a difference – a ball instead of a wheel. Tada! The Magic Wheelbarrow. Yours for only [insert exorbitant/novelty recommended retail price].
Or imagine a shaving razor spinning through outer space, its blades glinting in a corona of sunlight as it orbits the earth. An impossibly-low-and-gravelly American voice says, "A revolution in shaving has finally arrived. Sharper blades, moisturising strips, a swivel head and…" With the flick of a switch an LED light comes on. The voice deepens with a tone of admiration as the razor starts to vibrate like an electric toothbrush. "Vibro Technology."
There seems to be a misguided commercial belief that cramming more features, even pointless ones, into a product is always desired. Manufacturers love to do it because they can charge an extra quid for the razor when all these new features only cost pennies.
And the trouble is buyers are easily seduced. People happily pay over the odds for a product with features they're never likely to use – but will but it nevertheless, 'just in case'. Or they believe the new thingumajig on the wheelbarrow will genuinely move grass cuttings more easily to the composting heap in the corner of the garden. Or that a trembling razor will somehow shave their chin, legs, head, palms (whatever), more closely. Sometimes innovation is just an excuse to charge more. Or it's more of a novelty than a genuinely useful solution to a problem. Or it's a chance to grab the limelight in a short-lived bid to differentiate from the competition.
To us, working in the software business, this isn't true innovation. We're not talking about driverless cars, medical breakthroughs or robot house cleaners. In the world of software, performance, quality, simplicity - all at an affordable price - is what every one of our customers wants. Getting that balance right is no mean feat. We'd go as far to say that it's a mark of true innovation.
Which is why at TaxCalc we've been quietly dedicating ourselves to producing innovative solutions for accountants and finance professionals. And we don't use the term innovative lightly. We really don't see ourselves one bit as a run-of-the-mill software 'factory' and believe our approach genuinely sets us apart. Our mantra is Innovation In Practice – a philosophy that's embedded in our culture. For the past twelve years we've made it our focus to create high-quality tax and accounting software that's smarter, simpler and more affordable than our competitors'. By simply making products that do a brilliant job; not overloading them with features; keeping our standards high and our prices low, we've seen phenomenal growth as a business. To date, over 8,000 accountancy firms trust TaxCalc to power their practices. We've earned this trust and gained credibility by simply delivering what the market wants.
And in these times of extraordinary change, never has innovation been more important. For the taxpayer and the accountant the shake-up to the system that is Making Tax Digital demands innovative answers.
And we believe we have them. At Accountex 2017, May 10 and 11, we'll be showcasing our innovative solutions for MTD, plus two new Company Secretarial products and a number of other product upgrades.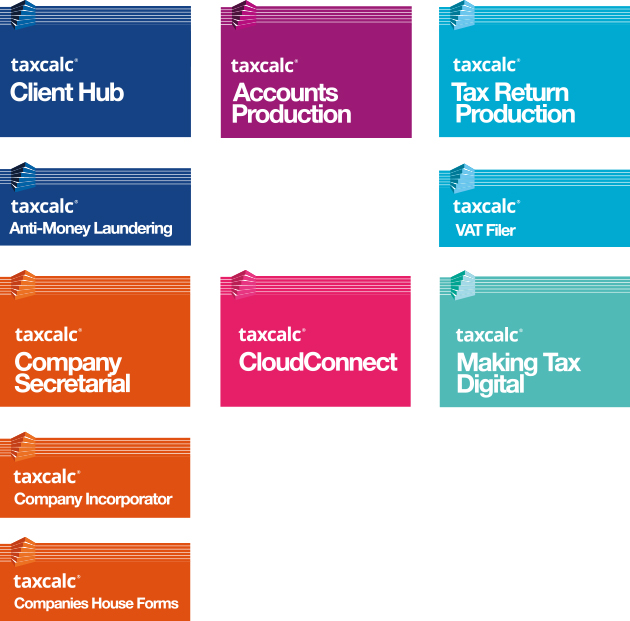 Our MTD solution is not weighed down with too many features, or bells and whistles. Instead it's refreshingly simple, integrating the new required compliance processes seamless easy-to-use workflow from start to finish.
And to reiterate, when we say innovative, we mean solutions that deliver performance, quality, simplicity and at an affordable price. Nothing more. Nothing less. We'd love to show you what our products can do to innovate your practice. So please come and visit us. Just don't expect anyone in a white lab coat to greet you.
Meet TaxCalc on Stand 160 at the show. Book your free tickets today.
Print this article