TaxCalc Blog
News and events from TaxCalc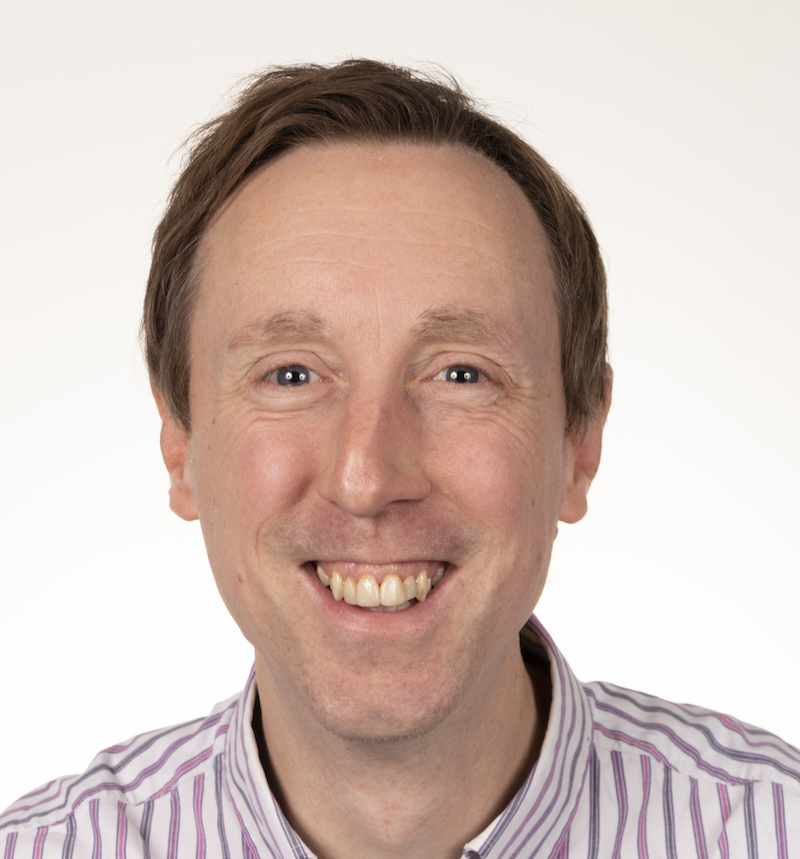 Meet the team - Jamie Royston-Smith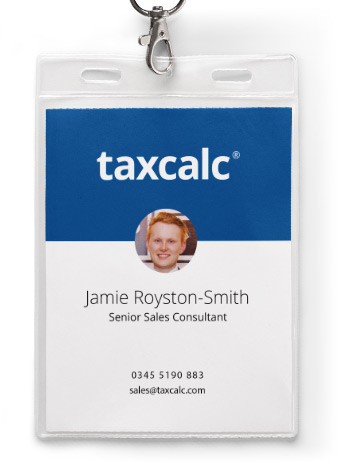 Here at TaxCalc we have a fantastic team and are very proud of our people. So that you can get to know us better, we'd like to introduce you to a different member of our staff. This time we focus on Jamie Royston-Smith in our Sales Team.
I started at TaxCalc whilst on QA's Microsoft – IT Systems & Networking apprenticeship scheme. For the first two years I was a member of the Support team, gaining a thorough grounding in our products while at the same time really getting to understand our customers. In support we provide continual feedback to our development teams to improve our customers' technical experience.
While I loved my job I wanted to take on new challenges. Knowing that I loved interacting with our customers, Tracy our CEO suggested I move into Sales. TaxCalc is a great place to work as it actively promotes career development within the business if you have the right attitude and want to do the right thing by our customers. Coming from Support I felt I had a really strong understanding of what customers were looking for and my background allowed me to talk with real authority about our products. I learned very soon that my role in Sales was very much about building relationships with prospective customers. We see ourselves as much as Sales/Account Managers, helping our customers make long term decisions with solutions that help improve their businesses. One of our mantras is that if we don't believe our package is right for a practice then we actively recommend them not to buy it. In the long term we believe this is not just good business ethics but sensible commercial thinking. What I love about my job is having the satisfaction that I've genuinely helped a customer find the best solution for their practice.
As part of my role, I have travelled around the country this year attending many different conferences and events and I have heard first-hand the concerns practices have with the introduction of Making Tax Digital. It seems the biggest shift is going to be getting the clients to utilise digital technology themselves and managing the expectations that they are going to have to provide accurate records at least every quarter or face the consequences.
I see the hard work that goes on at TaxCalc to ensure we have the most innovative solutions on the market, and we will provide all the necessary tools to ensure you are an ongoing profitable practice.
Outside of work, you will find me in my element with good company, good red wine and playing guitar in a praise and worship band. Think Coldplay meets Mumford & Sons.
Print this article
Like
AzizM and 5 others like this