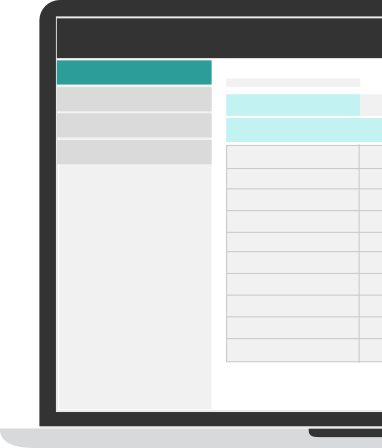 Agent Services Account
You will need an Agent Services Account (ASA) to access HMRC's new online services. You can use the ASA to act on behalf of your clients and perform a number of duties:
You may already have an ASA if you've previously signed up for the Trust Registration Service (TRS). If you haven't done so, then you should do this as soon as possible. Find HMRC's guidance here or follow the steps below.
How to create an Agent Services Account
First you'll need your Unique Taxpayer Reference (UTR).

Corporation Tax or company UTR for a limited company
Partnership UTR for a partnership or limited liability partnership
Individual Self Assessment UTR for a sole trader

The postcode associated with your UTR
Your money laundering supervisor details, including:

your supervisory body's name
your membership number
the date your membership expires

Next you'll need a current government gateway user ID and password

To be granted administrative control when accessing the Agent Services Account and other new HMRC online services, you'll need a user ID and password. To apply you need to be the person responsible for the firm's tax or administrative matters.

Once you've been through the process, you'll be issued a new government gateway user ID and password and you're good to go.

Please note that, to log into your Agent Services Account, you need to make sure you are using the correct HMRC login page.

Linking previous government gateway user IDs to the new ASA

Once you've created an ASA, you can access your new account and link all your current client relationships to the new account. This is done by linking your old government gateway user IDs to the new ASA account. This negates the need to re-authorise your current client relationships with HMRC.

If you have more than one government gateway ID, you'll need to do this for all of your old IDs to ensure that all of your existing clients are linked to the new account.

After all your clients have been linked to the new account, each client that needs to be registered for MTD for VAT will need to be added individually to the new account. At the present time, there is no facility to sign up multiple clients at once.

Other HMRC online services

Continue to use your other Government Gateway user IDs to:

Manage your client lists
Access other HMRC online services (which you cannot use with your agent services account)
Use the agent services dashboard (previously known as Agent Online Self Service)