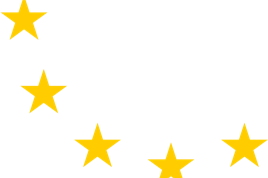 VAT Reporting at TaxCalc
In the event of the UK leaving the EU with a Deal, there will be a prospective transition period to 31 December 2020. The EC sales list and boxes 2, 8 and 9 will continue to be in use until further notice, therefore there will be no imminent changes to our software.
If the UK leaves the EU without a Deal, VAT registered UK businesses will continue to be able to zero-rate sales of goods to EU businesses but will not be required to complete an EC sales lists. The functionality will remain in the software until reporting for such transactions prior to the leave date is complete. It is not currently documented by HMRC as to whether boxes 2, 8 and 9 will continue to be in use for transactions occurring after this date, however, we will continue updating you with information as we receive it.
If the UK exit from the EU is delayed, reporting VAT will continue as usual until we have further information.
We realise that there are much wider VAT implications for businesses who trade with the EU in the event of a No Deal Brexit. Please see HMRC's publications for more information:
We will continue to keep you updated, however please do contact us if you have any questions or concerns.