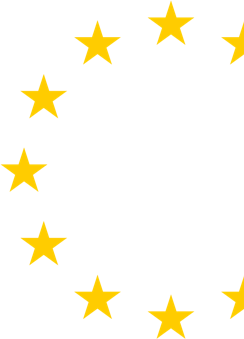 Exiting the
EU

?

Whatever the outcome, TaxCalc has you covered.
The UK exit from the European Union
As you'll be aware, there are still plenty of unknowns with regard to Brexit. However, we all know that there are three possible scenarios for the UK's position with the EU on March 29:
In addition to the draft legislation, we've been collating information from HMRC (VAT on imports and exports to the EU) and Companies House (changes to Company Registration and Company Forms) to provide you with guidance to make the transition, whatever the outcome, as painless as possible.
How does this affect me?
Below you can find out more information, including the changes that we may need to make to our products, to keep you and your clients compliant during this period of uncertainty.
Company Accounts
Changes that may be required for companies with an EU presence.
FIND OUT MORE
VAT Reporting
Changes to VAT may affect those who import and/or export.
FIND OUT MORE
Companies House
Changes that may affect your interaction with Companies House.
FIND OUT MORE