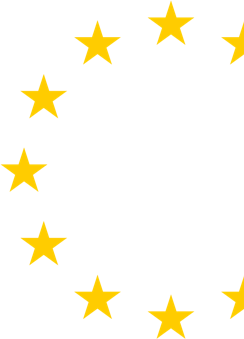 Exiting the
EU

?

Whatever the outcome, TaxCalc has you covered.
The UK exit from the European Union
Now that we have left the EU, there is a transition period until the end of 2020 while the UK and EU negotiate additional arrangements. The current rules on trade, travel, and business for the UK and EU will continue to apply during the transition period. New rules will take effect on 1 January 2021.
Our 'No Deal' provisions, including changes to Companies House forms and EC Sales list filing may be implemented at a later stage, once government have finalised details. In the meantime, we will continue to monitor the Government's negotiations with the EU and consider potential impacts at the end of the implementation period.