Award-winning tax
and accountancy software
Simple, practical and innovative solutions for practices and individuals.
Take a Free Trial
Find out more
Available for Windows, Mac and Linux
Working awesomely together
Now you can import year-end trial balances directly from a range of online accounting tools into TaxCalc Accounts Production accurately and easily. With our familiar import wizard you'll be guided through the entire process step by step.
And, if during import, there's anything that needs your attention, we'll alert you straightaway. Trust us, this is going to reduce the hassle of data entry, save you time and make you a whole lot more efficient. What's not to love about that?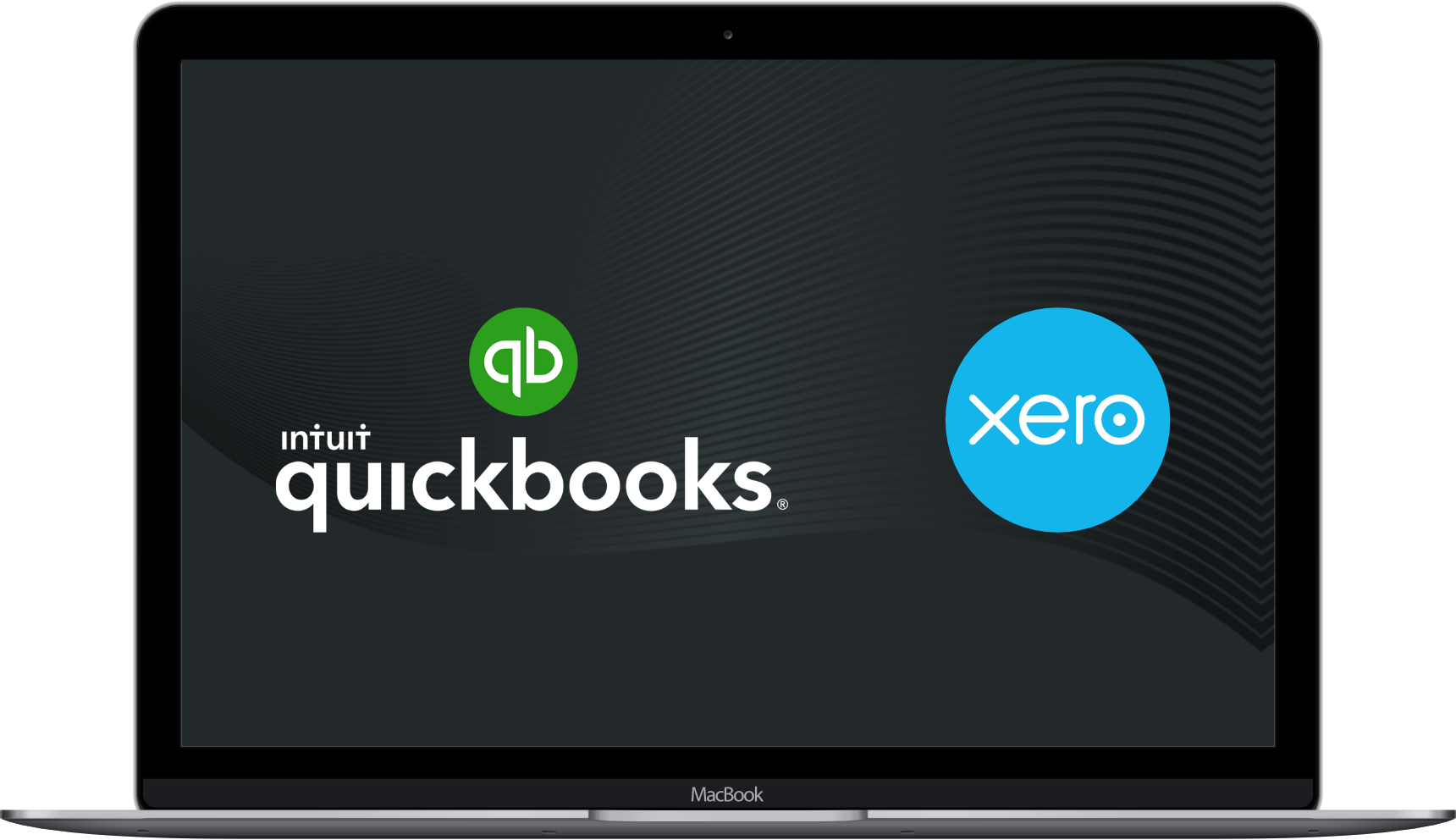 Products and services for tax payers and their advisors
Accountancy Practices
and Tax Advisors
Integrated products and services for accountants, tax
advisors, law firms and other finance professionals.

Available for Windows, Mac and Linux
Learn more
Take a trial
Individuals and the
Self-Employed
Easy to use tax software for individuals and the self
employed. Prepare your returns in minutes, not hours!

Available for Windows, Mac and Linux
Learn more