Award-winning tax
and accountancy software
Simple, practical and innovative solutions for practices and individuals.
Take a Free Trial
Find out more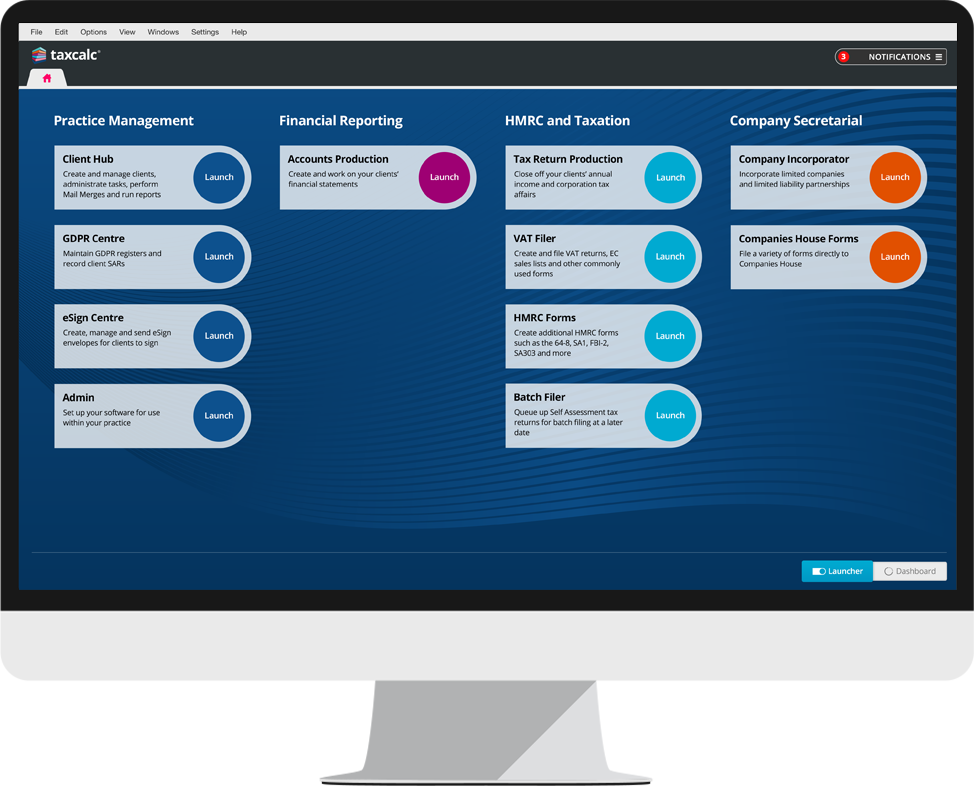 Available for Windows 7+, Mac and Linux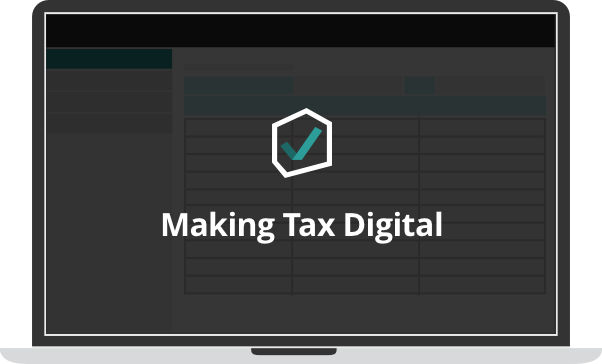 Making Tax Digital
Because you need to keep pace with change, we continually innovate, with tools that will power you through MTD and whatever it may bring. Whatever happens next, trust TaxCalc to lead the way.
New practice management and compliance products
Products and services for tax payers and their advisors
Accountancy Practices
and Tax Advisors
Integrated products and services for accountants, tax
advisors, law firms and other finance professionals.
Take a free trial
Find out more
Individuals and the
Self-Employed
Easy to use tax software for individuals and the self
employed. Prepare your returns in minutes, not hours!
Find out more