Supporting you with extended opening times
December 2021
Up to and including 23 December
Monday - Friday: 9:30am - 5:00pm
Email and telephone support
29 - 31 December: 9:30am - 5:00pm
Email support only
Plus: 2 - 23 December, Late Night Taxing every Tuesday and Thursday
7:00pm - 9:00pm
Email support only
We are closed between 24 - 28 December inclusive.
January 2022
Monday - Friday: 9:00am - 8:00pm
Email and telephone support
Weekends: 10:00am - 4:00pm
Saturdays: Email and telephone support
Sundays: Email support only
Plus: 31 January 10:00am - 10:00pm
Email and telephone support
We are closed on 1 and 3 January.
Filing your client returns early means we can help sooner if you encounter issues.
We're able to respond more effectively the earlier you contact us.
Contact us
Award-winning Tax and Accountancy software for practices of all sizes
Simple, practical and innovative solutions for practices and individuals.
Autumn/Winter 2021 updates
Our ambitious schedule of new product development, improvements and compliance updates continues. In conjunction with this, we've launched TaxCalc Communications Centre, our powerful client communications management tool.
See what's new
Self Assessment software for Individuals, Limited Companies, Partnerships and Trusts
SA100
Individuals and Self-Employed
Easy to use tax software for individuals
and the self employed. Prepare your returns in minutes, not hours!
From £32
VAT Filer
for Business
Submit your businesses VAT returns
electronically using HMRC's new
Making Tax Digital (MTD) service.
From £17.50
Show more Self Assessment products
CT600 Limited Company
From £104
SA800 Partnerships
From £62.50
Tax for businesses is changing
At TaxCalc we're committed to preparing you for the challenges ahead.
What is Making Tax Digital?
Remote working enabled
Connect with staff. Protect your data. Manage clients, documentation and compliance obligations. We have a full suite of tools to keep you in complete control, whether you're all in the office or working remotely.
Self Assessment software you can trust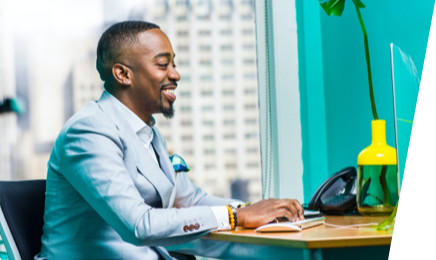 For tax and finalisation, it's the best software I've used in my whole career.
More customer stories



Windows, Mac and Linux
System requirements